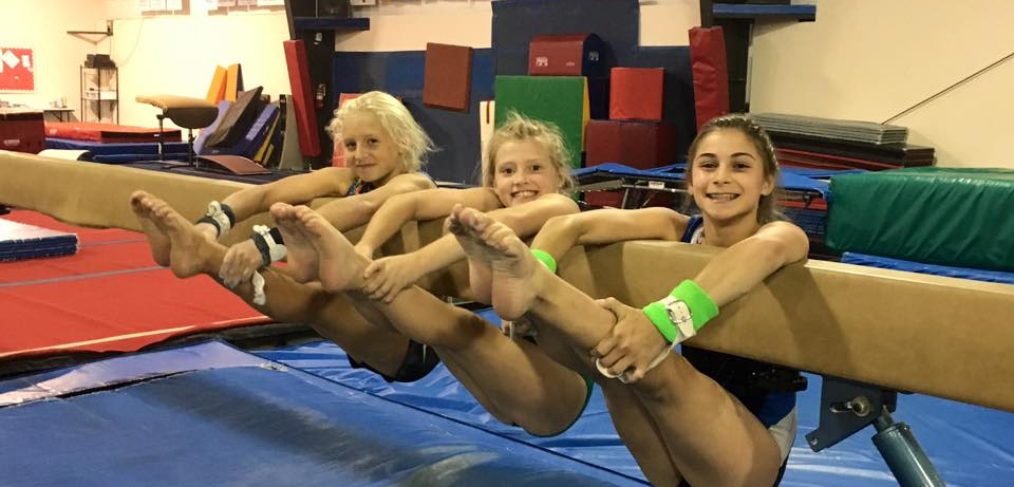 Register for Summer Classes Now!
You can now register for Gem City's summer classes!
Call 217.224.8491 or stop in to get your spot reserved. Classes begin on May 30 and run until August 8.
Classes during the summer are many parent's favorite time of year because classes are conveniently offered throughout the day. It's also a shorter session – only ten weeks. This makes it a perfect session to try something new! Still need more convincing? Read our 12 Reasons to Try Summer Classes.
You can view class descriptions, schedules, and prices here. If you aren't quite sure what class is the best fit, we can help! You can call 217.224.8491 or stop by the gym to register for classes and ask questions. Full session tuition is due upon registration.
Our summer office hours are:
Monday: 3:00-8:00
Tuesday: 8:30-12:30, 3:00-8:00
Wednesday: 3:00-8:00
Thursday: 8:30-12:30, 3:00-8:00
Friday: 8:30-2:00