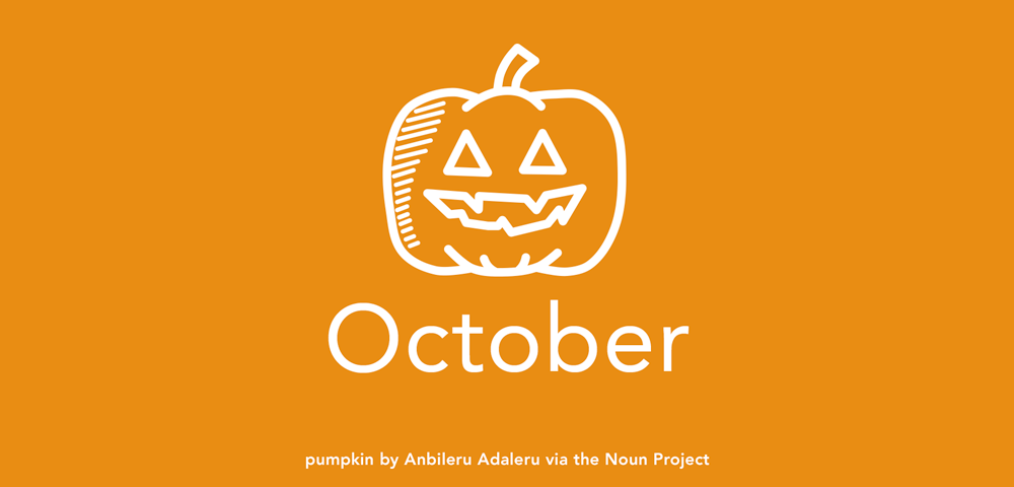 October 2018 Newsletter
Onward to October and some exciting events at Gem City!
We are closed on Wednesday, October 31 for Halloween.
The first half of fall session is due NO later than the second week of classes. Second half of tuition is due before October 1.
 Upcoming Events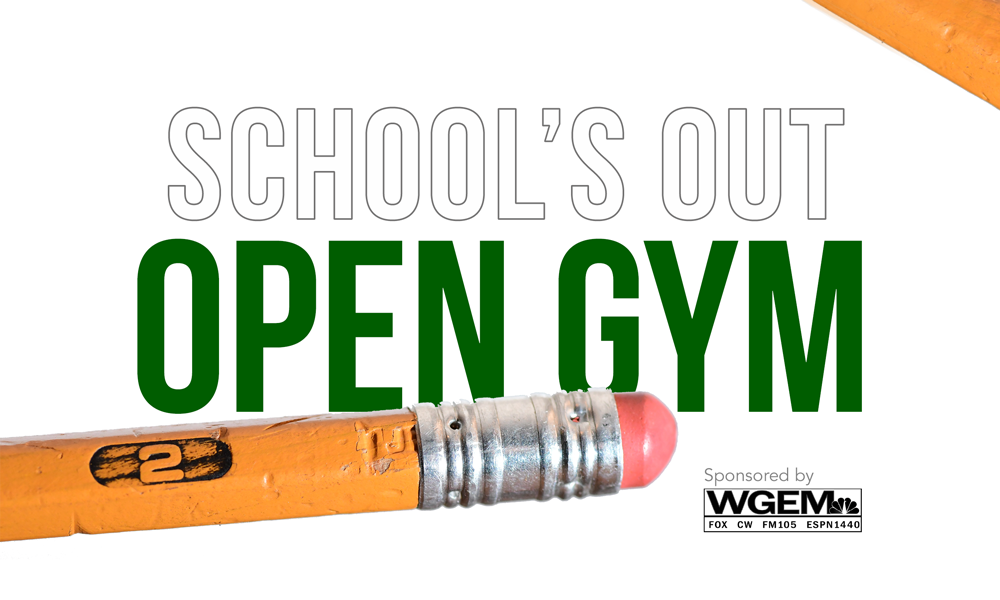 School's Out Open Gym
Friday, October 5 from 11:30-3:30
Limited space available. Pre-registration required.
$20 per child | AGES 4-14

Gem City's Next Pizza Fun Night:
Friday, October 26 from 6:30-9:30
Limited space available. Pre-registration required. Members $13, Non-Members $16 | Ages 4+
Events sponsored by


---
New Fall Times, Same Great Programs
Preschool Playtime*
This is our weekly, day-time open gym for our little gymnasts. Preschool Playtime will be on Wednesday's from 9:30-11:30 am for only $5 and is exclusively reserved for children 6 and under.
*Not included in Family Maximum
Adult Gymnastics*
This weekly open gym time gives adults the opportunity to bounce on the trampoline, learning new tumbling, or just use a padded area for your latest yoga move. Adult Gymnastics will be on Wednesday's from 7:45-9:00 pm for $9.
*The price of this program is included in Family and Team Maximums.
---
October Pro Shop Sales
40% off of all tank tops

40% off of all sweatshirts and zip-ups

25% off of car decals
Plan ahead and stock up for the holidays! We have gift wrapping and gift cards too.
---
First Good Grades Drawing on November 16
For every A (or equivalent) you earn on your report card, you have a chance to any item from the Pro Shop for free! We have a drawing after each quarter, and the first will happen on November 16. Simply stop in the office with your report card to enter!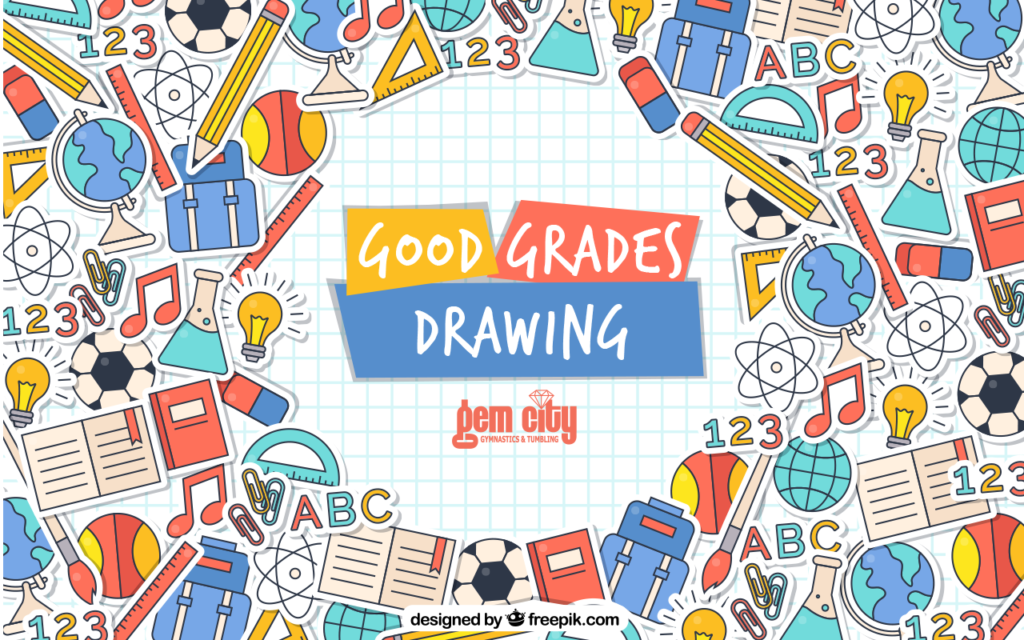 ---