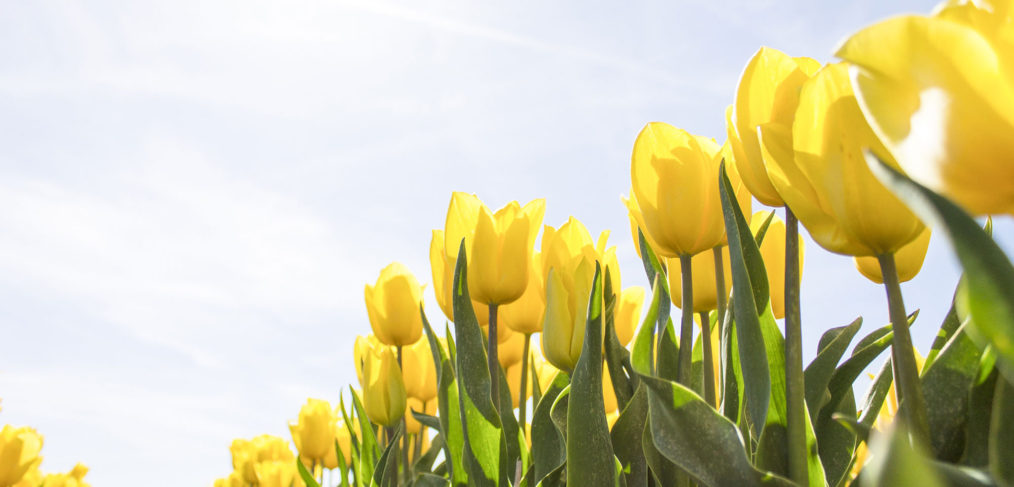 Start Planning for Spring Classes Now!
Register for Spring classes starting Monday, November 19!
Spring classes will begin on January 2 and run until May 14.
Be sure to sign up quickly to get your preferred time. The Spring session is 19 weeks long.
You can view class descriptions, schedules, and prices here. If you aren't quite sure what class is the best fit, we can help! You can call 217.224.8491 or stop by the gym to register for classes and ask questions. Full session tuition is due upon registration.
School Year Office hours are
Monday: 3:00-8:00
Tuesday: 9:00-12:00, 3:00-8:00
Wednesday: 3:00-8:00
Thursday: 3:00-8:00
Friday: 9:00-12:00, 3:00-6:00
Saturday: 8:30-1:00