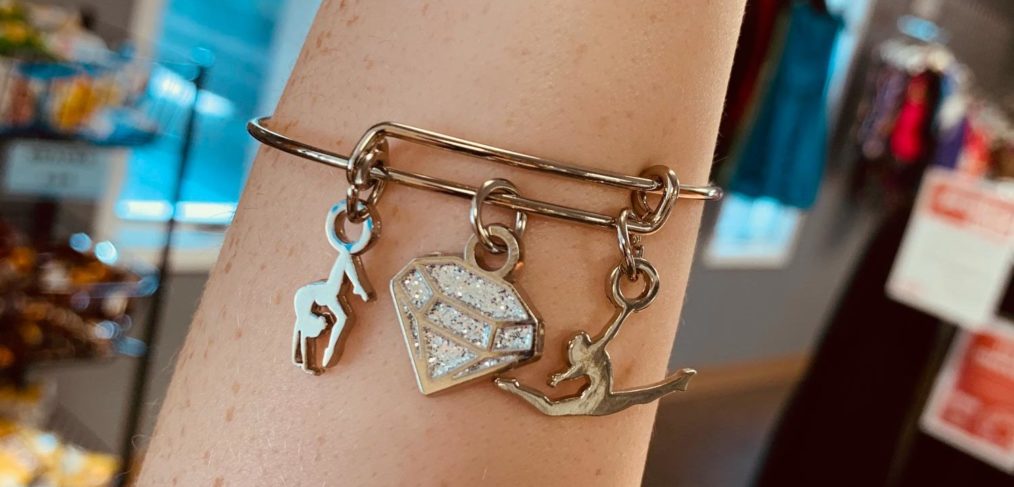 Tell us why you love classes at Gem City!
In one page or less tell the staff of Gem City why you love attending class. Use your imagination! No form of expression is off limits! Give us an essay, a poem, a painting, a drawing, or even a song.
Have your piece handed into the office by October 30. All pieces will be put on display, and the winner will be chosen by our staff on November 4.
The winner will receive a custom charm, bangle bracelet! And boys, don't hesitate to enter, this would make a great gift for your loved one for the holidays!