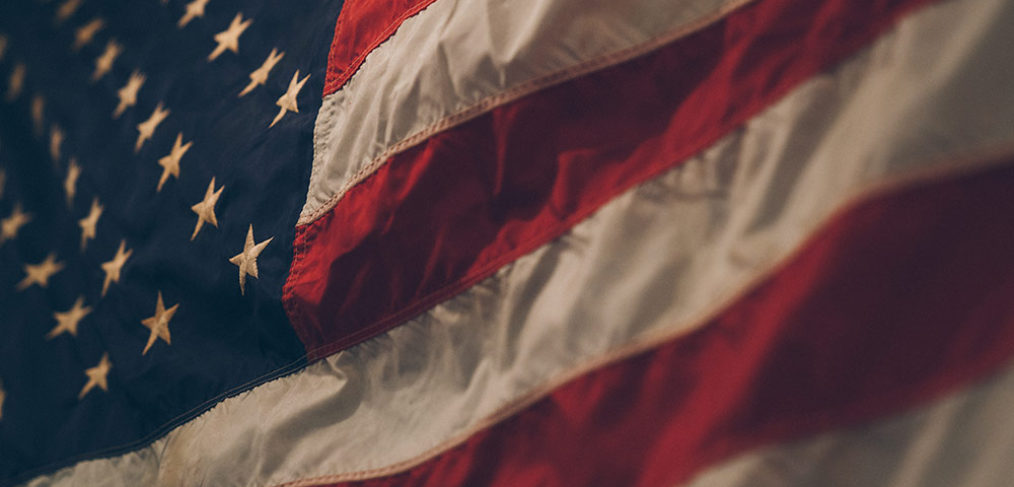 Happy Veterans Day! We ARE OPEN for classes today.
We would like to offer to all Veterans and Active Duty: 50% off the gym registration fee. (This fee is a $50 annual fee, FOR FREE.)
Whenever you come to sign-up your child(ren) please mention you are a Veteran or Active Duty to receive this discount. (Discount can only be taken once a year for your family only.)
Thank you for your service, sacrifice, and commitment.