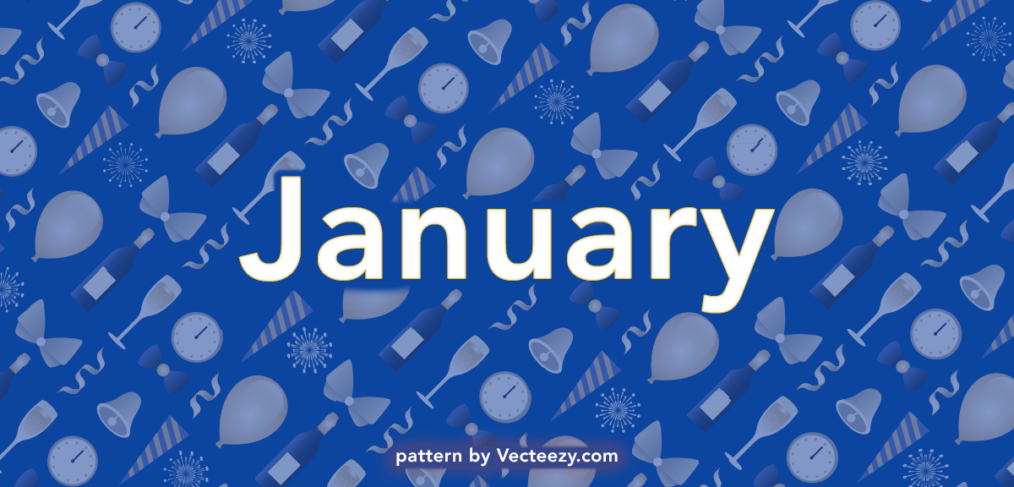 January 2020 Newsletter
New Year, New Session!
Welcome back and Happy New Year! We are excited to cartwheel with you into 2020.
Classes – Welcome back! Spring session is our longest session of the year at 19 weeks. We love the long stretch! It gives our athletes so much opportunity to learn and grow their goals.
Registration is still open, so call 217.224.8491 to get a spot reserved if you haven't already. The session goes until May 16. We do pro-rate based upon your start date, so you can hop in at any point. Don't hesitate to call us later on in the session!
The Olympic Games – This is an Olympic year and we're SO excited! It means there will be some awesome gymnastics on TV!
Plus, Gem City gets to be part of the build-up this summer! Our gym will attend the Women's Olympic Trials in St. Louis in June! It's an opportunity to witness some of the world's best athletes compete.
---
Winter Pro Shop Special!

---
Join us for weekly Wednesday fun!
Preschool Playtime: Wednesday from 9:30-11:30
Open, unstructured time for kids age 6 and under to play. $5 each time, no long-term commitment.
Adaptive Gymnastics: Wednesday from 3:30-4:00
This is a structured half-hour class for athletes with differing abilities or special needs ages 5-12. $12 each class, no long-term commitment.
Adult Gymnastics: Wednesday from 7:45-9:00
No experience is necessary for this an hour and fifteen minute open gym. $9 each time, no long-term commitment.
---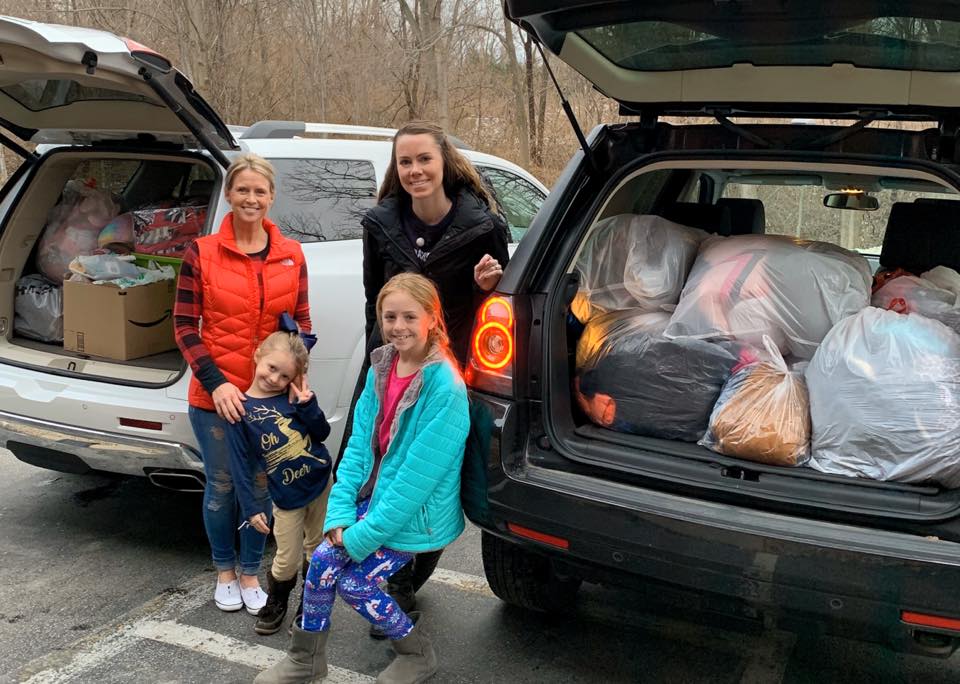 Thank You for the Generosity
Gem City's gym community came through big for our fourth annual clothing for Quanada
Thank you for all the donations that came in during November and December!
For our annual Quanada collection, we were able to donate 14 large bags of clothing and toiletries.
We also did a Giving Tuesday donation event with our competitive teams and coaches in December, and we were able to donate $470 to charities all over the area! Read more about that event here.
---
Keep hitting the books!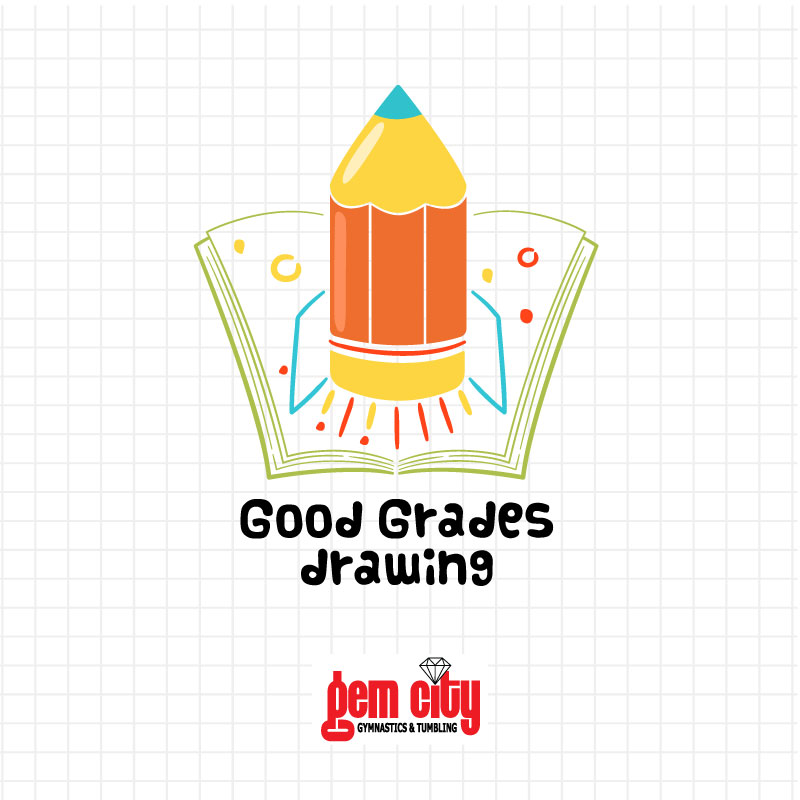 January 24 will be the date of the second drawing for Gem City's Good Grades Quarterly Drawing for the 2019-2020 school year.
The idea is simple: For every A or equivalent earned, your child has the chance to win any item from the Pro Shop for free! (Pro Shop items do not include class tuition.) To enter, simply check into the office with a report card to enter.