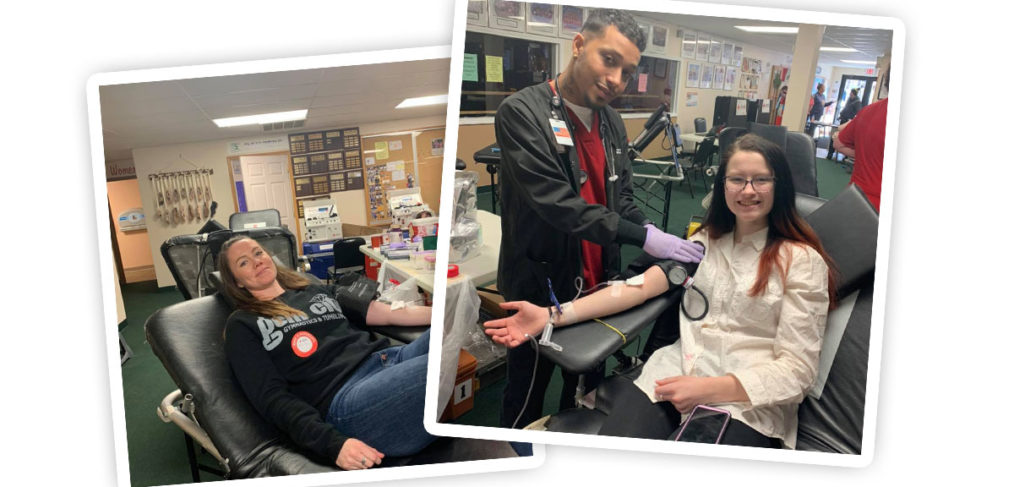 You Made Gem City's First Blood Drive a Huge Success!
Thank you. 🩸 Because of you, there were 52 units of blood collected in six hours! 🎉 This is an amazing amount, especially considering it's our first blood drive. We were excited to co-host with Blessing- Rieman College of Nursing & Health Sciences and look forward to hosting another drive!!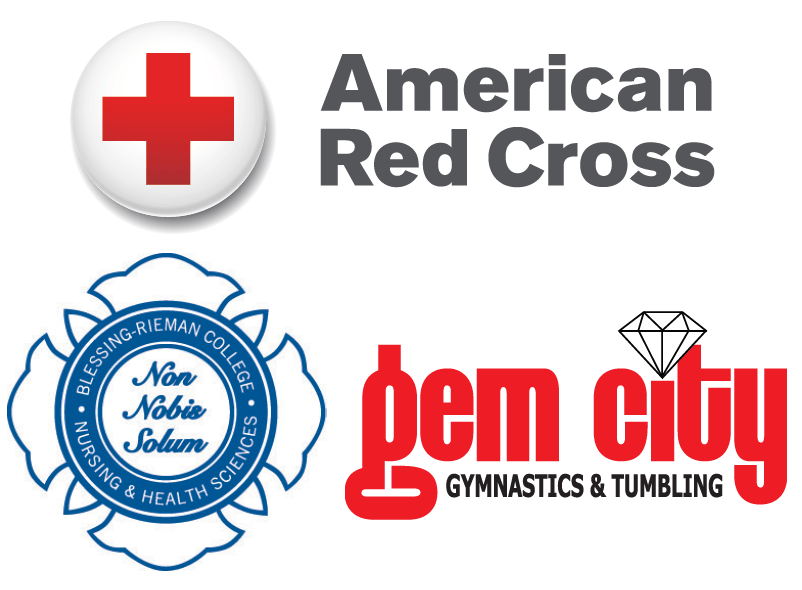 We had MANY gym parents, friends, staff, and even a few athletes donate. Students and staff from Blessing-Rieman donated too! The fun, energetic, and efficient team from the American Red Cross made everything go so smoothly!
Special thanks to our team parents for baking fresh desserts, to Refreshment Services-Pepsi for all the Dole juice, and to Blessing-Rieman for having Jimmy John's delivered. Donors, staff, volunteers, and even the little kiddos playing in the gym got a snack because we were so well stocked!