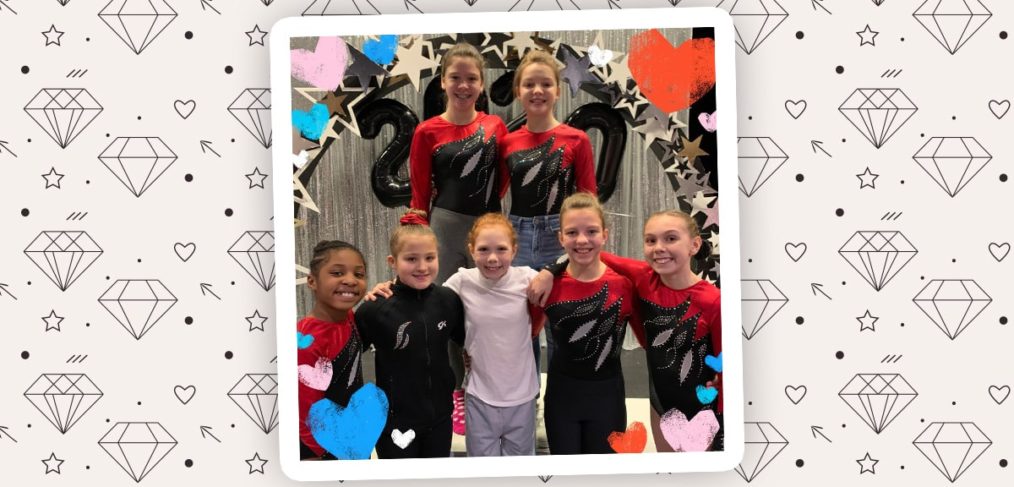 CANCELED: Summer Schedule Now Available
☀️ Our summer session schedule is available online. We always encourage each athlete to attend summer classes, but this year we're encouraging you more than ever. Not only do athletes need the movement, the coaching, and the structure to catch up on training, but the gym needs its athletes to attend summer session this year more than ever.
Please consider attending summer session. 🙏 Having a full summer roster will only help our small family business heal and move forward from this current situation. (Plus, there are plenty of reasons why summer session rocks!)
No payment is due until your first week of classes and we offer a trial class for any prospective members! We DO have a plan in place to make-up for lost time during the spring session (TBA). However, we don't want that to hinder any athletes from signing up for regular summer classes.
Summer session registration begins Monday, April 20, and the session begins Monday, June 1. ☀️🤸‍♂️ To register, call our office beginning April 20 and leave a voicemail if we don't answer. We'll get your summer spot reserved over the phone! No payment is due until your first week of classes. You can (217)224-8491.
June 1 to August 7 – 10 weeks of classes
Start registering for classes on Monday, April 20!