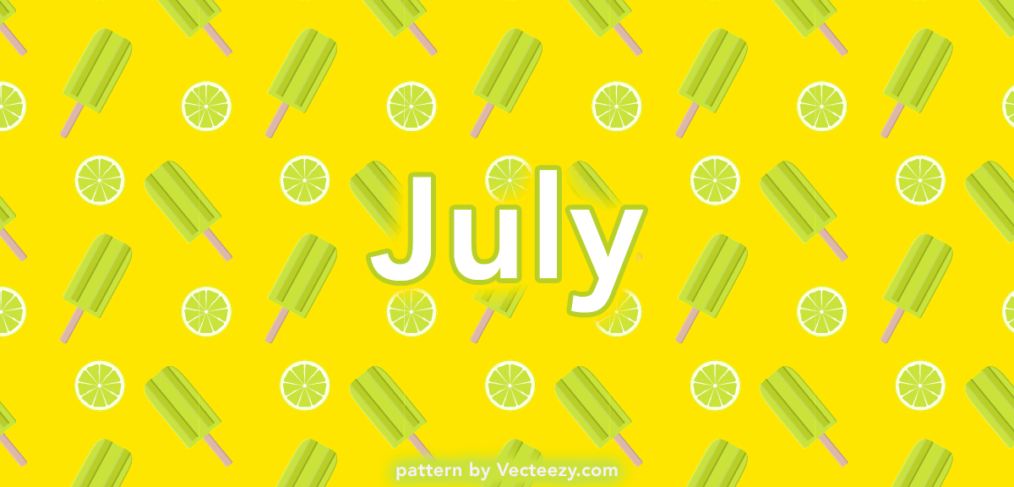 July 2021 Newsletter
We are so excited for the Olympics! We are counting the days until the opening ceremony.
Gem City is proud of our own champions! The Tumbling Team competed at Nations in Minnesota last month. Keep scrolling for the links to the results.
Also, this is a friendly reminder that the gym will be closed from August 10 to August 20. We will not hold Preschool Playtime on August 11 and August 18. The first classes of the Fall session will kick off on Saturday, August 21. (Fall session registration starts on Monday, July 19. You can find Gem City's Fall 2021 class schedule here!)
Happy Summer,
Katie Cernea
---
Notes for July
📚 Fall Schedule Available Now!
Be sure to check out Gem City's Fall 2021 class schedule!
🔬 Plan for the School Year
Fall session registration begins Monday, July 19.
Fall session classes start Saturday, August 21.
✅ Class Evaluation
For current students, evaluation week begins July 12. It's a great opportunity for coaches, athletes, and parents to celebrate the progress they made during the session! Each athlete will receive a written evaluation from their coach for their recommended class for the next session.
💡 Scheduled Breaks
• The gym is closed August 10-20.
• There will be NO Preschool Playtime on August 11 and August 18.
🗓 Dates to Remember
• Class evaluations happen the week of July 12.
• Last day of the summer session is Monday, August 9.
🏅 Get Excited for the Olympics!
We hope you're as pumped for the Summer Olympics, especially gymnastics, as we are! The opening ceremony is July 23, and the closing ceremony is August 8. Gymnastics is July 24-29 and Aug 1-3. Trampoline is July 30-31. Rhythmic gymnastics is Aug 6-8. You can find schedule and viewing information here.
---
From the Blog
---
Upcoming Event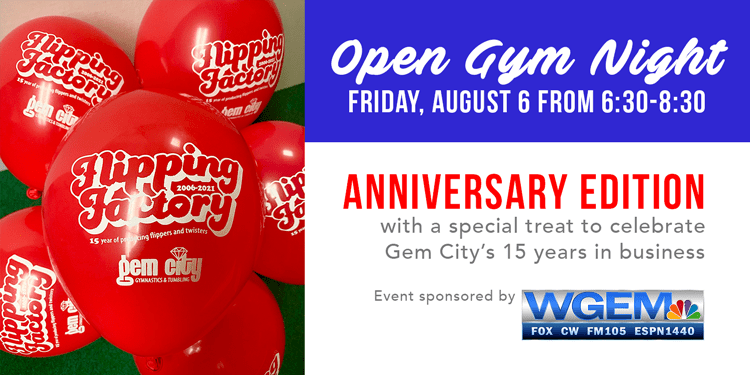 ---
The leotard is available to order beginning July 1 through the month of October. You can find the order form here or stop into Gem City's office. We will have sizing samples available in our Pro Shop for the month of July ONLY. You can learn more here.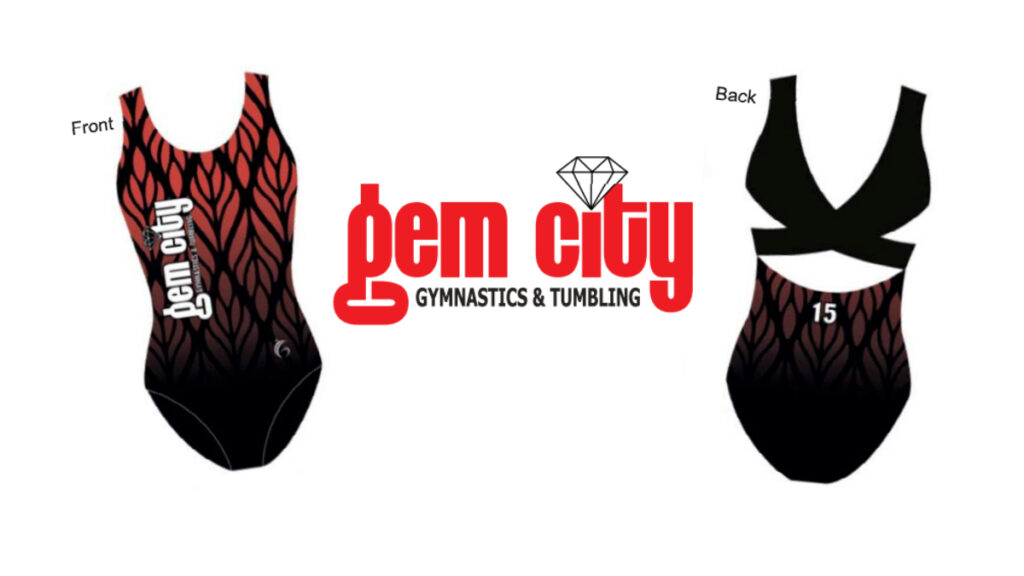 ---
Congrats, Coach Katelyn!
Big news! Katelyn Haley (formerly Dixon) got married last month! We are so happy for the couple and wish them a lifetime of happiness.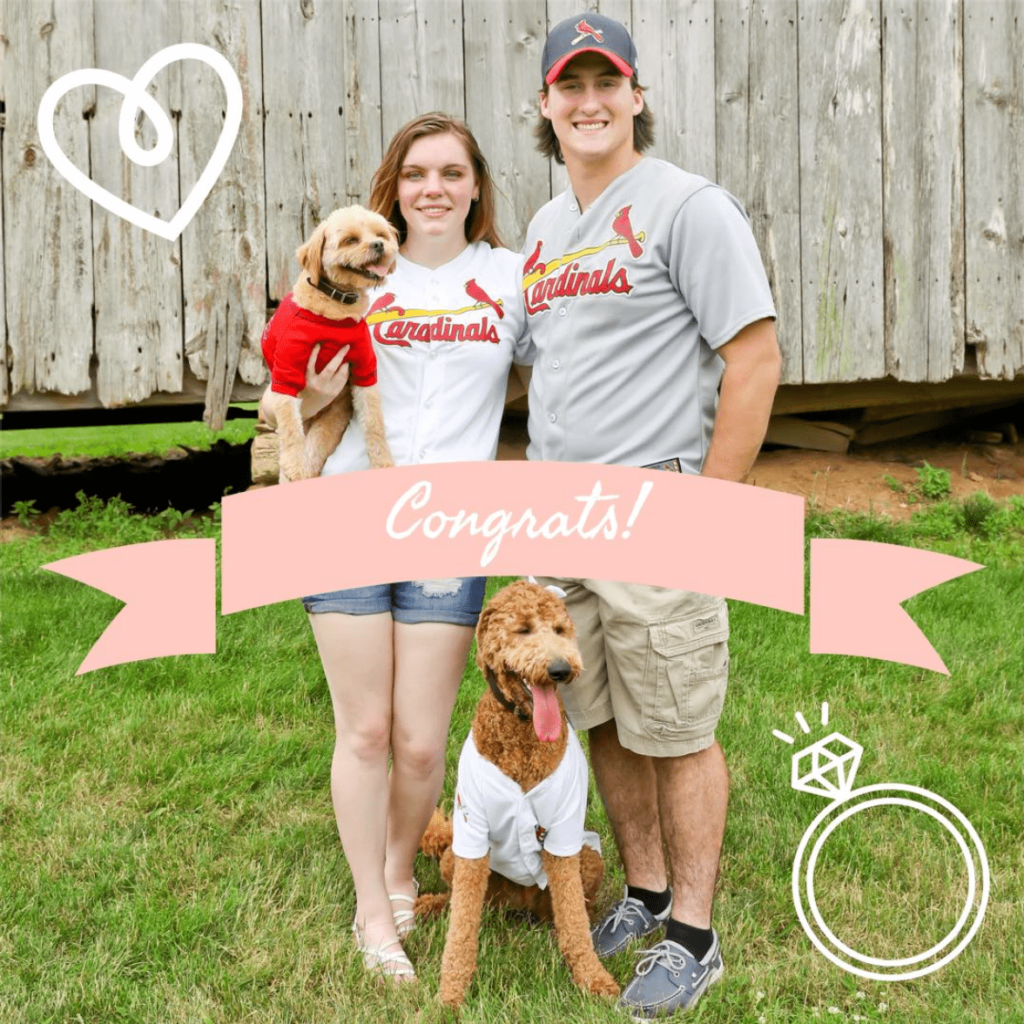 ---
To celebrate 15 years in business, Gem City created a special Flipping Factory t-shirt! You can fill out and return this order form to Gem City.