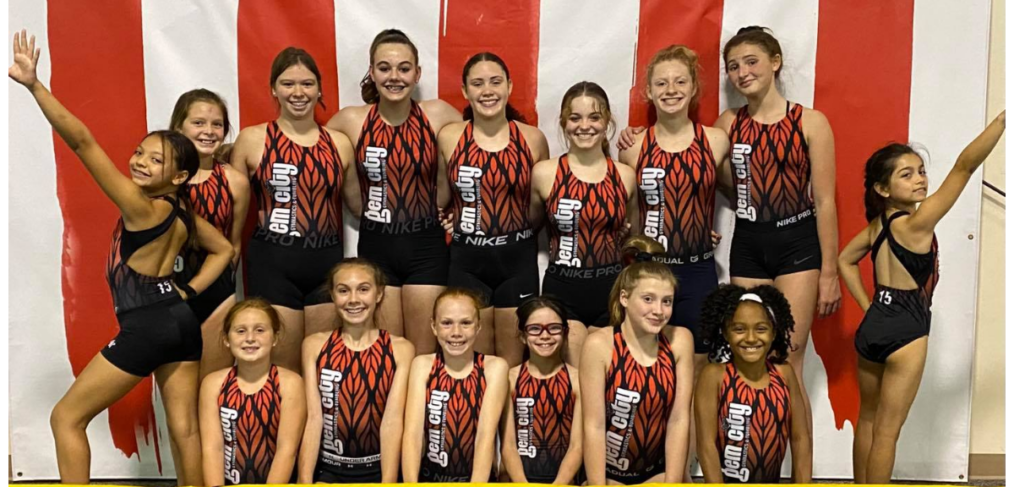 Celebrating 15 Years, Working on 16 Years of Business
We are so thankful for the 15 years of business! The official anniversary was in August 2021 and we're happy to be working on year 16 already!
We decided to commemorate our anniversary with six months' worth of celebrations. We are approaching our sixth and final month of our anniversary celebration!
This month we would like to remind everyone that it's the LAST MONTH to order a custom leotard AND a custom t-shirt. You can find the leotard order form here and the anniversary t-shirt order form here or stop into Gem City's office. Orders can be placed until October 30.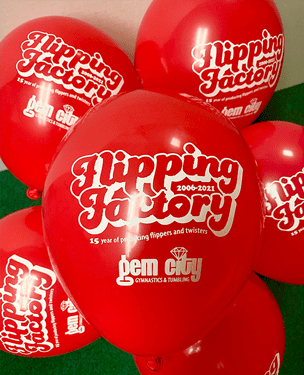 We will also be sharing our most recent commercial that we filmed in December 2019 that aired for the first time during the summer of 2020. We would also like to throw in a sweetener to anyone reading this blog post. Mention this blog during the month of October and receive a $5 gift card (to use on a future purchase) for every $30 you spend in the Pro Shop!
Again, THANK YOU for 15 years! We could not have such a fantastic gym without all of you coming back each session and supporting what we love to do! This is much more than a job or a gym, this is our passion and we love sharing it with all of you!
Celebration Recap
In May we announced our plans for the next six months, we shared the first ever commercial we ever shot (back in 2007), and we introduced the custom anniversary t-shirt that we designed.
Month two was by far our favorite with the custom balloons! One week in June we filled the Pro Shop with custom balloons and each child got to leave gym with the balloon of their choice! We ❤️ the energy in the gym that week and the Pro Shop looked amazing! We also shared the second commercial from 2012 in June.
In July, we excitedly released a custom practice leotard! We have never had a custom leotard for our gym before and the design is specifically for our anniversary! We also handed out popsicles after class the week of July 4th!
During month four we hosted our anniversary edition Open Gym and shared our commercial from 2016 on social media!
This past month we held a Pro Shop-wide sale and we gave away $100 worth of gift cards to patrons who had the GCGT decal on their car! We walked the parking lot each day looking for cars with a gym decal! Cars with a Gem City decal got a gift card placed under their windshield wiper.