September 2021 Newsletter
Happy September! And a BIG welcome to all of our new and returning athletes.
1️⃣ We hope you're enjoying the refresh of Gem City's parking lot that was completed over our August break!
2️⃣ Shout-out to three of our sponsors – WGEM, Advance Physical Therapy, and Blessing Health System. These businesses are proud supporters of our Gem City athletes and we are grateful for their support!
3️⃣ We are excited to announce that we were able to award two recipients a full school-year scholarship for private lessons during our inaugural season for the Troy Lucas Memorial Scholarship. We are thankful for such a great community and we know Troy would be happy that more kids get to experience the gym like he was able to.
Best,
Katie Cernea
---
Notes for September
🍎 Fall Classes in Full Swing!
Be sure to check out Gem City's Fall 2021 class schedule! The 16 week session started on August 21, but you may enroll at anytime with prorated tuition. Classes end December 18.
📚 Preschool Playtime Returns
Preschool Playtime is back for the fall! Each Wednesday from 9:30-11:30 am bring your preschoooler (ages six and under) to enjoy free playtime in the gym! Come and go as you please. At only $7 per child you can stay the full two hours or just pop in to play for a bit! Bring your own snacks and drinks or your coffee!
---
Upcoming Events
⚡️ Friday, September 24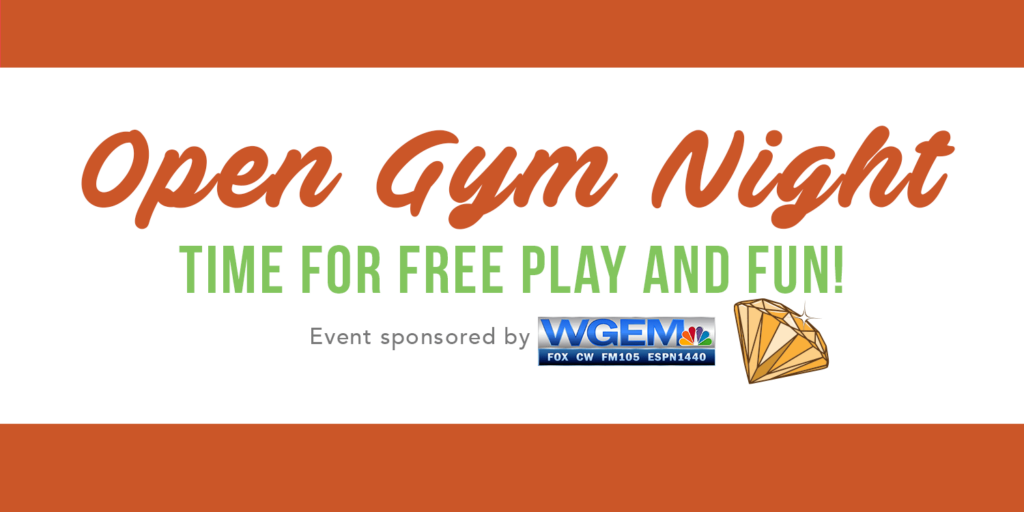 👻 Friday, October 29
After this September's Open Gym, Gem City's spookiest one will take place on Friday, October 29, with a costume contest! We'll do the contest first. Please make sure you can play in your costume or bring a change of clothes with you.
---
Reasons to Dance in September: Anniversary Pro Shop Sale and $100 Gift Card Giveaway
This month we'll celebrate 15 years in business with 15% off in our Pro Shop for the entire month of September! Take advantage of the sale and stock up on leotards or Gem City memorabilia! We have t-shirts, sweatshirts, tank tops, and hats available. Read more here >>
---
⏱ The Countdown is on…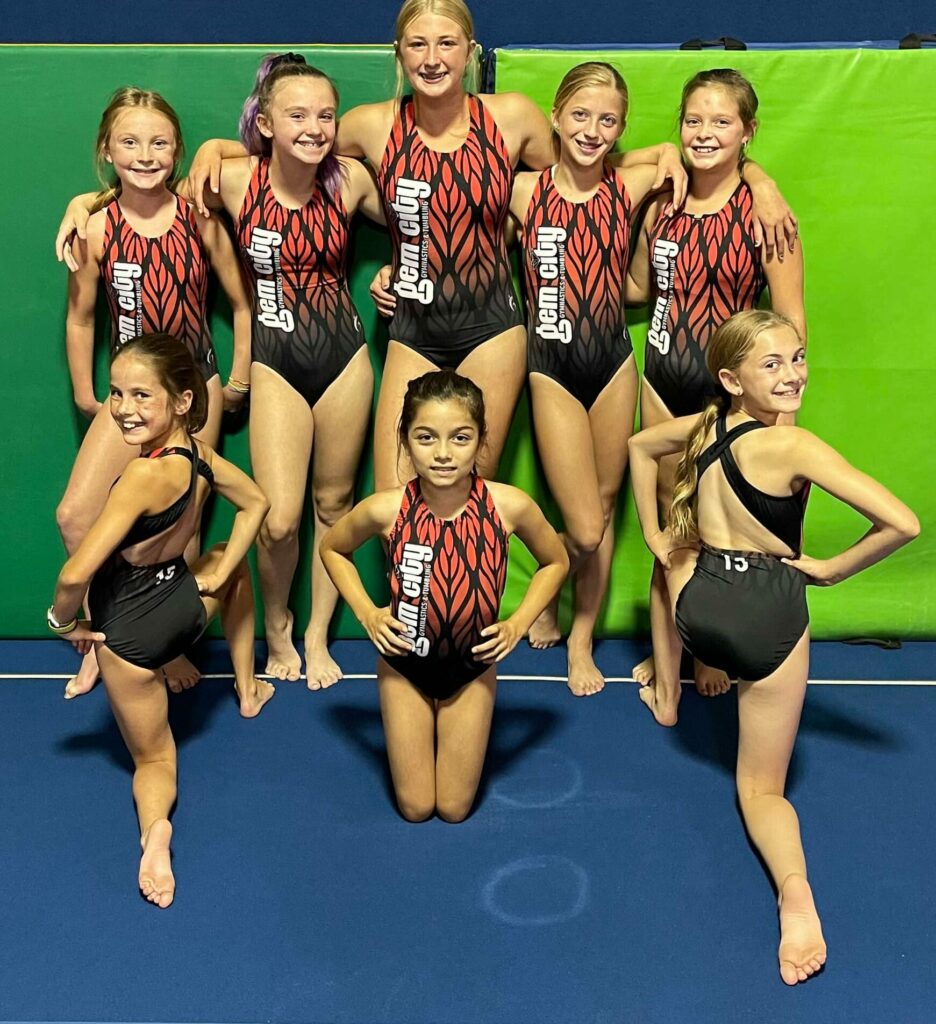 ---
Refresher on Class Rules
Hair must be pulled back, off the face and preferably off the neck
Only jewelry allowed are stud earrings
No two piece outfits
Bring a water bottle with you or purchase one from our Pro Shop for $1. (We are trying to limit the use of the water fountain.)
Wash hands before and after class
No socks should be worn during class
---
Mark It On the Calendar