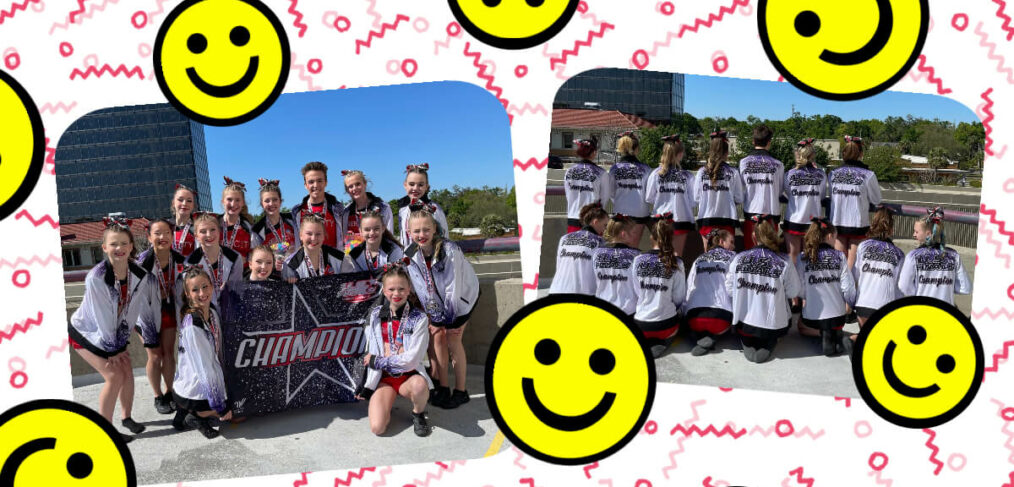 🏆 NATIONAL CHAMPIONS: Senior All Star Cheer Earn Gold in Florida
Pensacola, FL – Gem City's Senior Level 2 All-Star Cheer Squad won 1st place at the US Finals on April 9.
We are beyond proud of this squad and all the hard work they put in. The squad is coached by Hope Huff and Ashley Schralla. You can read more about our all star cheer program here.
Senior Level 2 Squad:
Morgan Elston
Shelby Westhaus
Autumn Speckhart
McKenzee Mellon
Rylee Mellon
Elizabeth Drew
Jackson Thompson
Madison Kent
Abby Barnes
Sarah Shumake
Irelyn Plenge
Emma Wilson
Kadence Haskins
Madison Altgilbers-Hochgraber
Millie Stewart
Elisia Dohman