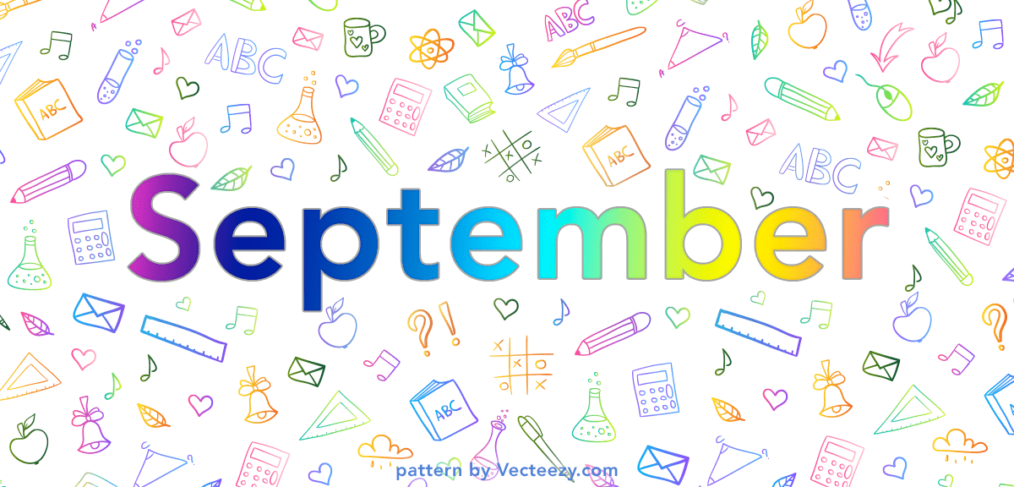 September 2022 Newsletter
Our fall session is underway, and we are having a blast!
---
⚠️ Scam Alert

If you have come across links on social media supposedly from Gem City linking to a payment option, please do not click or enter payment. We also ask you contact us and report the fraudulent posts.

TO BE CLEAR, Gem City does not currently accept payments online at this time. In the near future, we will be accepting payments securely through our website, but as of now we do not accepted online payments.
---
Notes for the Month
👻 Scheduled Break
The gym is closed on Monday, October 31, for Halloween. Classes resume on Tuesday.
🟠 Tuition Due
Fall tuition is due IN FULL by October 1. If you made a half payment the first week of class, then the remaining balance is due soon.
🗓 Upcoming: Theme Week
We will celebrate Halloween with a theme week of October 24. Get festive with a gymnastics-friendly costume to class! We ask for no hair dye and clothing that still allows for learning.
🎉 Book Your Birthday Parties Early
Birthday parties are booking about six weeks in advance, so call us at 217.224.8491 to schedule your party!
---
3 Pro Shop Deals to get a Jump on the Holidays!
🟢 Get a $15 gift card to use on a future purchase in October AND November, when you spend $100 (before taxes) on Pro Shop merchandise!
🟢 All Gem City shirts, sweatshirts, and hoodies are 20% off!
🟢 All new GK leotards are 20% off.
---
Upcoming Events
🎃 Halloween Pizza Fun Night
October 28 @ 6:30-9:30pm – costume contest!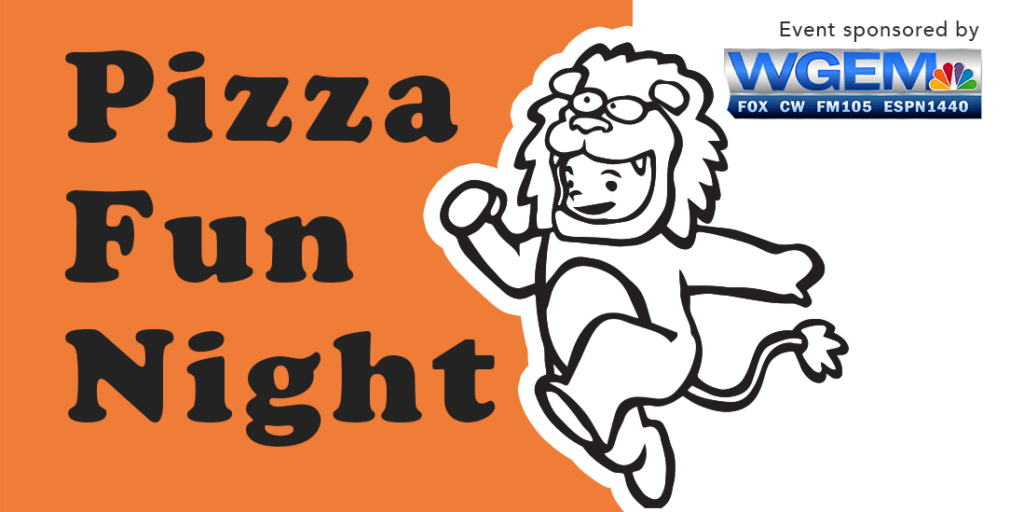 🤸🏼‍♀️ Adult Gymnastics Open Gym
November 18 @ 6:30-8:30pm – no kids allowed!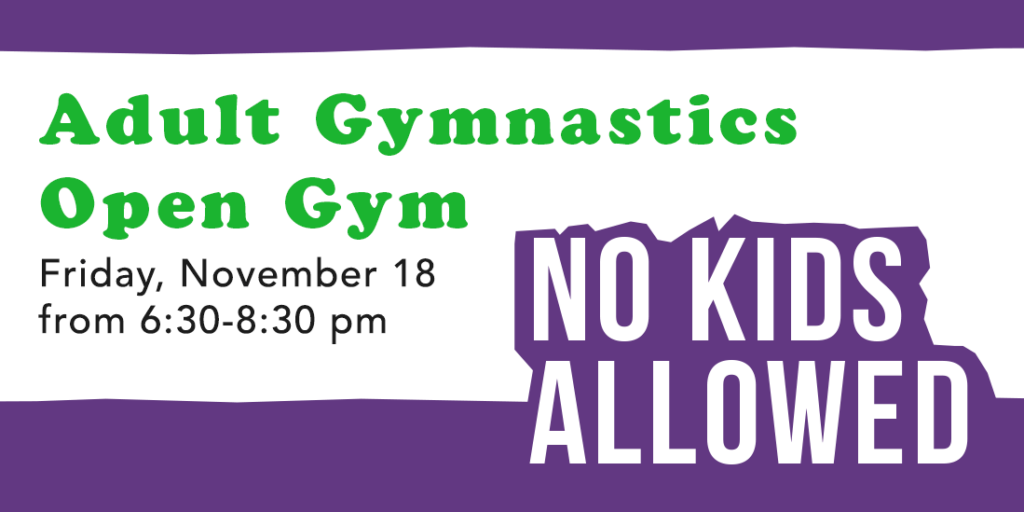 ---
Study Hard!
The first drawing of our quarterly Good Grades Drawing will take place Wednesday, November 9. Be sure to bring by a copy of your first quarter report card into the office to enter the drawing!
Our Good Grades Quarterly Drawing is one of our favorite projects because the drawing encourages our athletes to work as hard in the classroom as they do in the gym. The idea is simple: For every A or equivalent earned, your child has the chance to win any item from the Pro Shop for free!