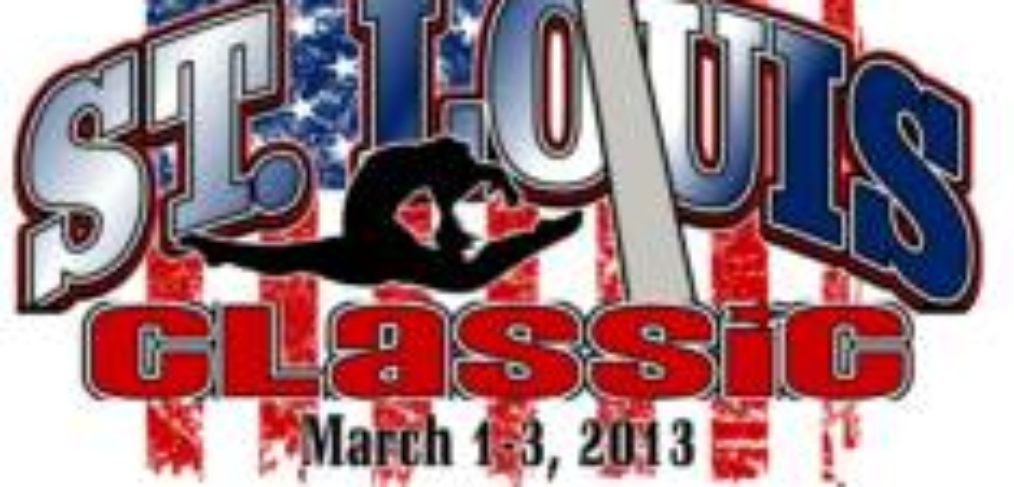 Level 4 Girls Finish Strong at St. Louis Classic
Gem City proudly congratulates our level 4 girls on their strong  performance!

We're so proud of our level 4 team. They earned a 111.75 for 2nd place at the St. Louis Classic this past weekend! They were only beat .55 points. Their performance was exceptional, especially considering the large number of other quality athletes at the meet.
They all really put in the time and hard work need to excel at the gym. Keep up the good work!