Gem City offers gymnastics, tumbling, cheer, and kinder gem classes. These can be started as young as 18 months and still enjoyed into adulthood.
To all of our athletes and their families,

We are canceling our recreational summer session. We will be closed for ALL classes beginning May 29 until further notice due to the Illinois Governor's recent Executive Order for all non-essential businesses and a phased reopening.

Please read a complete list of updates here.

We extend a big thank you to you for all your patience during this time. We are saddened and miss our gymnastics community. We look forward to and will return to normal business as soon as we can.

Our classes present an opportunity to learn and gain strength. We can't wait to bring back this experience to the community! Our next session of classes will be in Fall 2020 with classes starting on August 22.

Please keep checking our Facebook account and back here at our blog. Below you will find updates related to Gem City being closed.

Stay safe and well,
Katie Cernea
---
Keep up with what's happening at Gem City!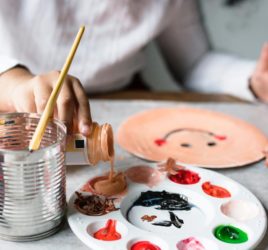 We've loved all the pictures of Gem City's little ones! This will be our last skill refresher and coloring sheet for the spring session. We miss you and can't wait to see you in gym again!!
Read More

›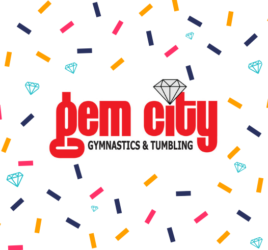 Happy Mother's Day! Our skill refresher and coloring sheet celebrates all of our gym moms this week!
Read More

›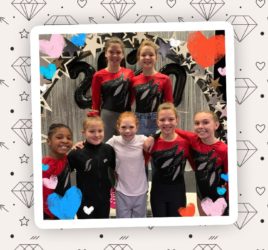 Our summer class schedule is available now. Not only do athletes need the movement, the coaching, and the structure to catch up on training, but the gym needs its athletes more than ever.
Read More

›