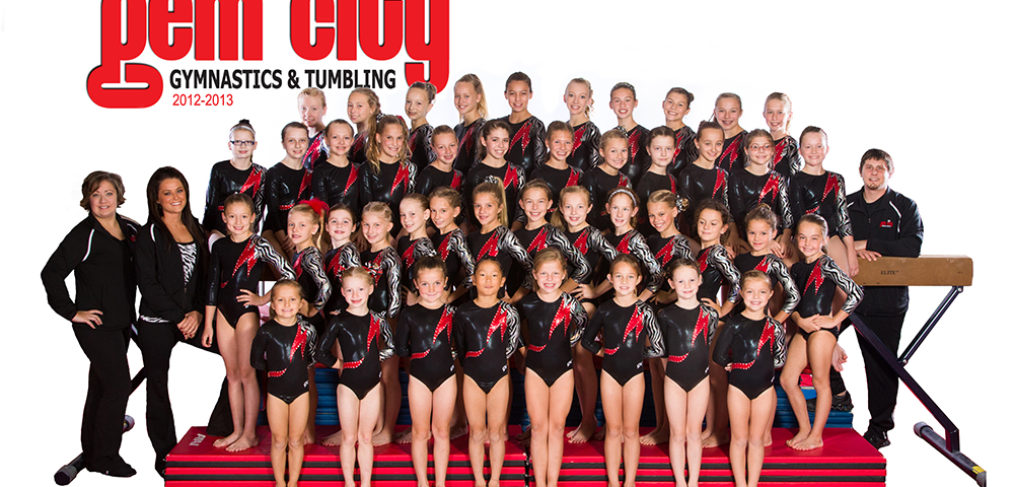 2013 Level 5 State Meet Results
We're busy preparing for the state tumbling meet we're hosting on May 18. (Read more about it here.) But we wanted to take some time to highlight how our level 5 gymnasts performed in Peoria at their state meet. We're very proud of all their hard work!
Read individual results below.
Sydney Stupavsky
3rd Place – Beam
5th Place – Floor
9th Place – All Around
---
Maggie Schutte
3rd Place – Vault
9th Place – Uneven Bars
3rd Place – Floor
4th Place – All Around
---
Baylee Arnold
6th Place – Vault
7th Place – Floor
7Th Place – All Around
---
Isabella Anderson
11th Place – Beam
---
Mary Farmer
2nd Place – Beam