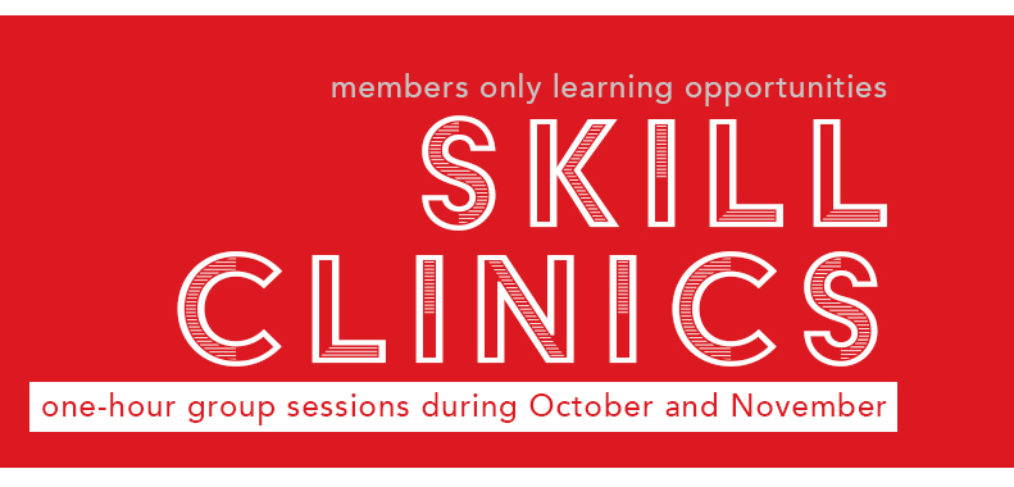 Skill Clinics Offer an Extra Edge
Gem City is excited to offer skill clinics this October and November! Skill clinics are one-hour group sessions focusing on a specific skill or set of skills for just $15 for each clinic.
Clinics are a great setting for learning because of the singular focus on technique and the variety of coaching voices that get to be heard. It's not uncommon for athletes to pick up skills they've been working on just because a new face is working with them.
These clinics are for current members of Gem City enrolled in developmental level gymnastics or tumbling and age 5 or older. Register soon as space is limited. Just call us at 217.224.8491 or stop in the office to register.
Basic Skills
(cartwheels, roundoffs, handstands)
Saturday, October 29 from 6:30-7:30
Register and pay by Friday, October 21
Kickovers
Saturday, October 29 from 7:45-8:45
Register and pay by Friday, October 21
Pullovers
Friday, November 18 from 6:30-7:30
Register and pay by Friday, November 11
Backhand Springs
Friday, November 18 from 7:45-8:45
Register and pay by Friday, November 11