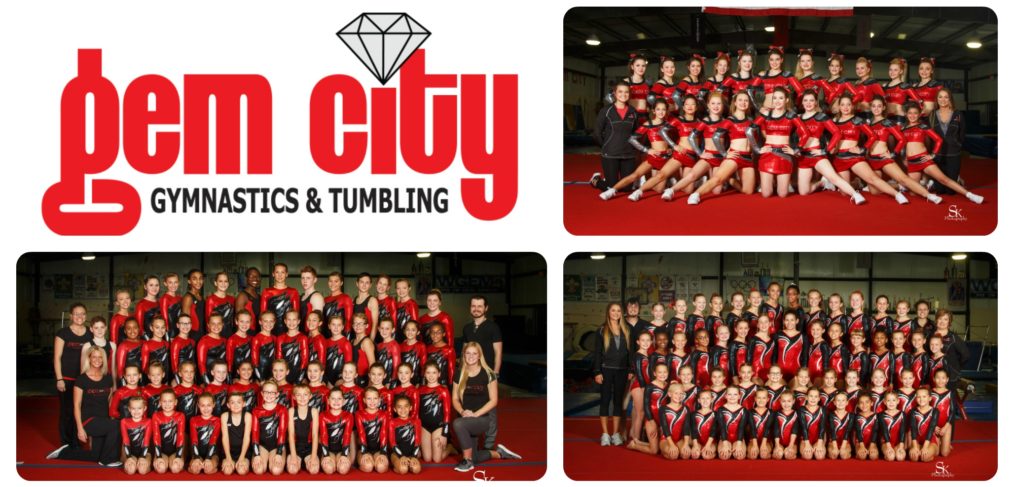 Picture Day! – Gem City's 2016-2017 Teams
The 2016-2017 seasons of gymnastics, tumbling, and cheer have already been exciting. We know there's a lot to balance between school, the gym, and finding time to be kids, so we're proud to be a part of their lives.
This year the Gymnastics Team has 49 athletes and eight competitions, plus state and regional meets. The Tumbling Team has 47 athletes and six competitions in addition to state and national meets. The All Star Cheer Squad consists of 20 athletes that rise and shine every Saturday to practice for their four competitions, which they hope includes another bid to Nationals.
Our team photos were taken by Shelly Kraemer of SK Photography. Shelly has taken Gem City's photos for the last five years.
Gymnastics Team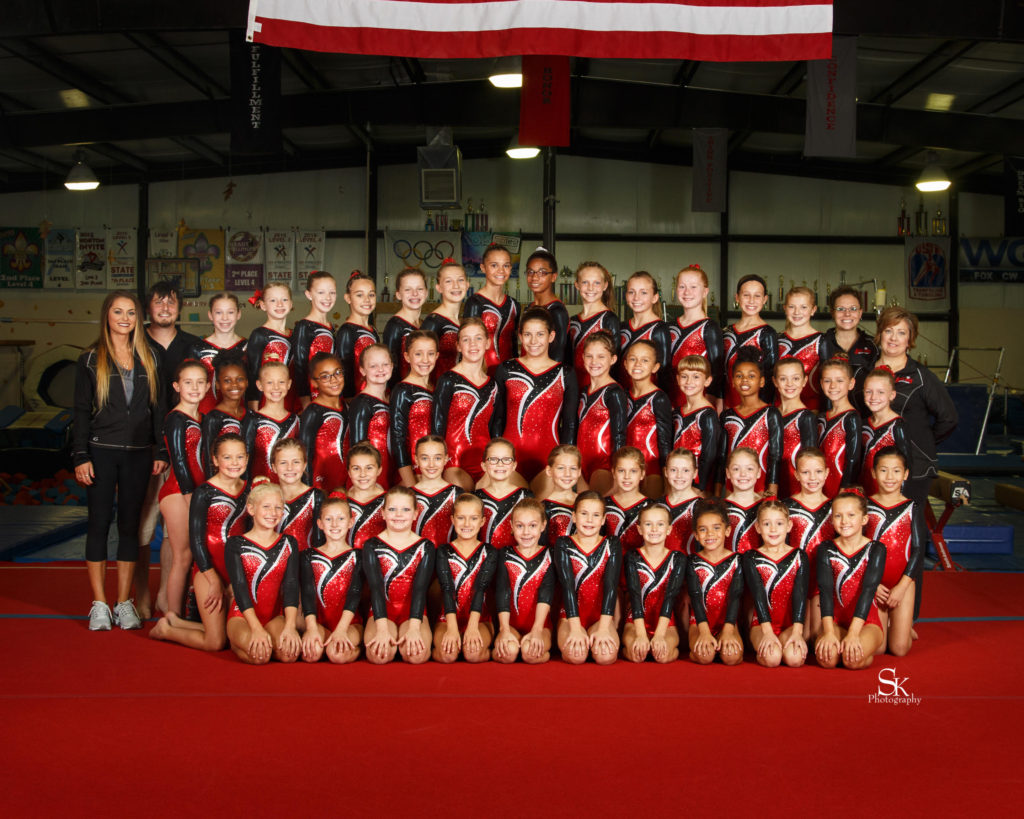 Tumbling Team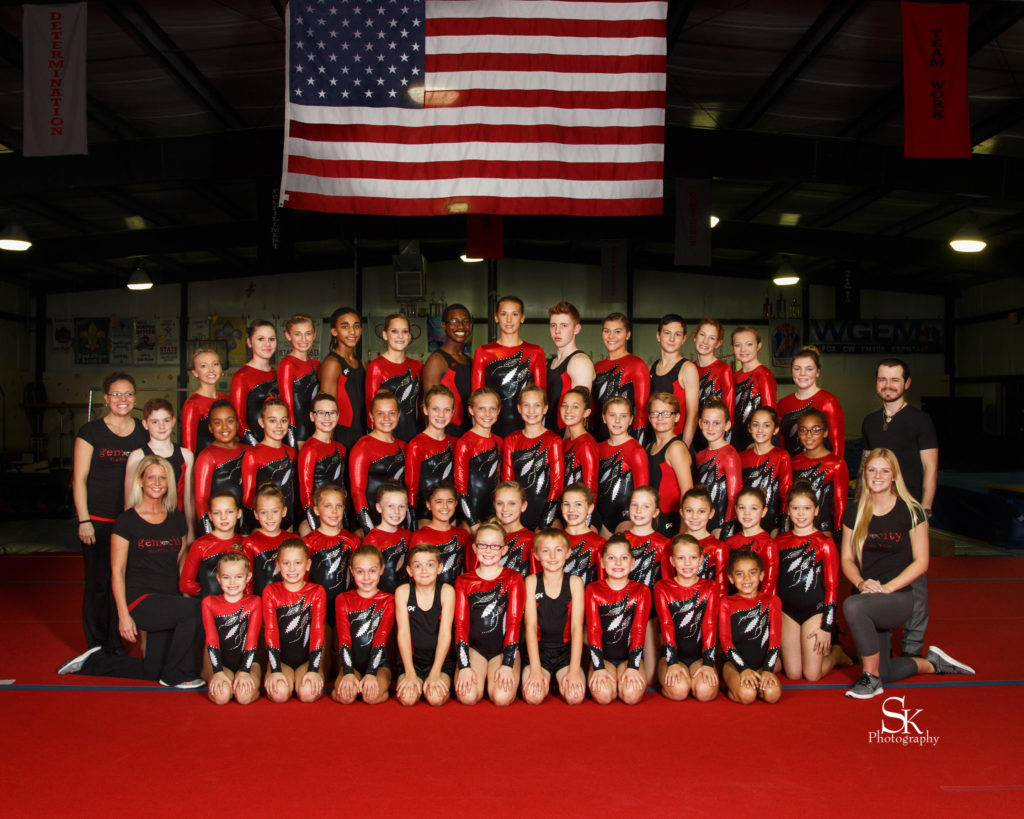 All Star Cheer