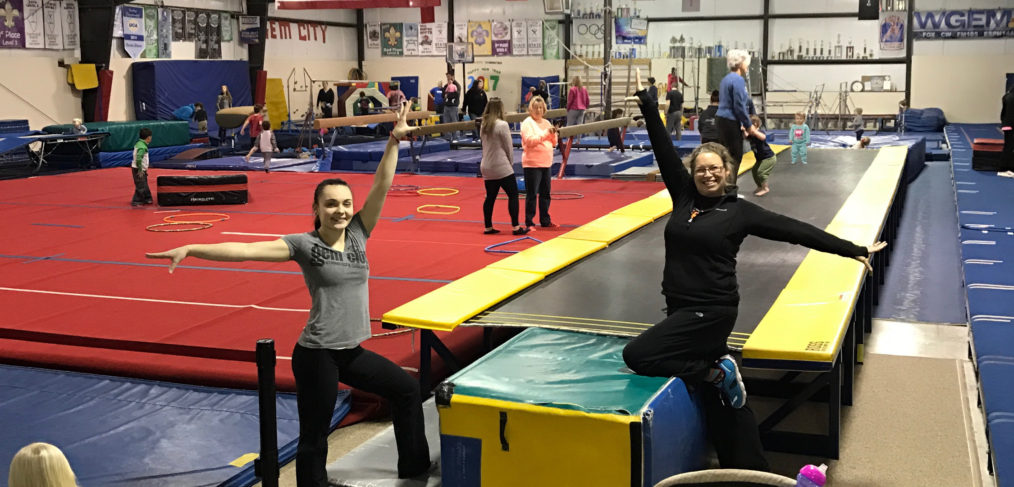 Preschool Playtime is a huge success with day-time hours
Gem City had a hugely successful Preschool Playtime last week. It was our first ever with over 30 young children participating! We hope to see you there!
Preschool Playtime is every Wednesday from 9:30-11:30 am for only $5.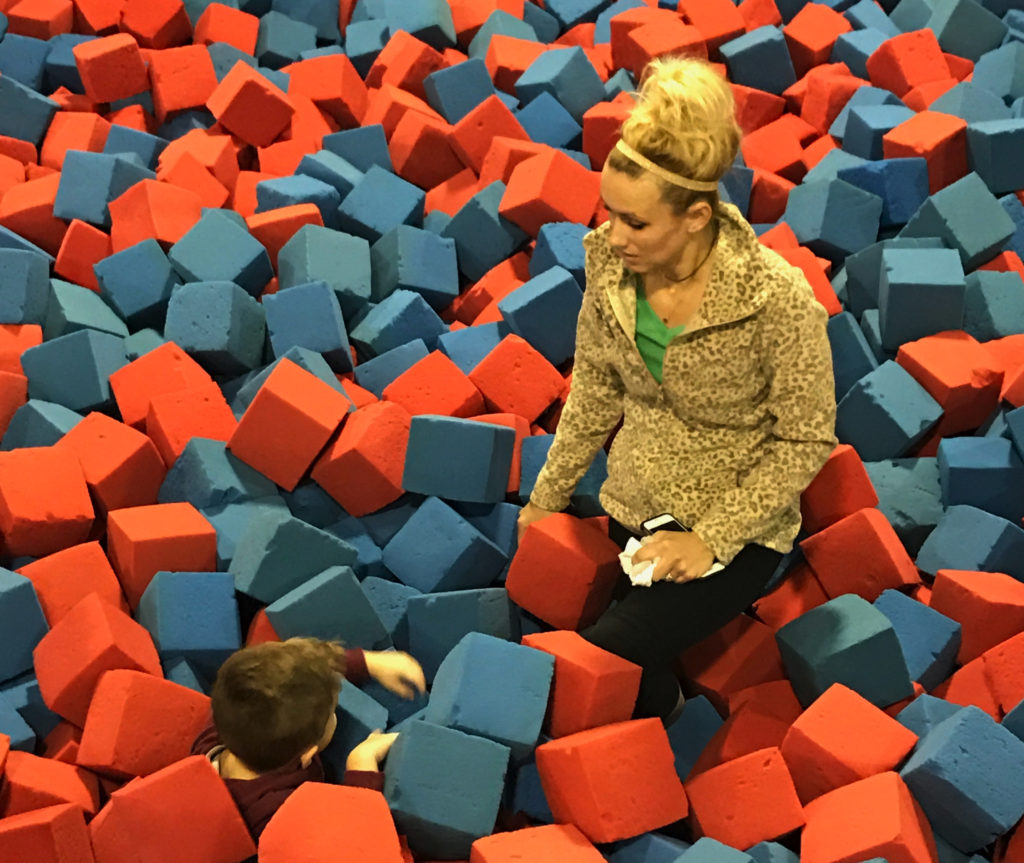 Gem City's Preschool Playtime provides open, unstructured time for kids to come play in the gym.
This is an ideal time to bring young kids to play. The day-time hours mean the kids are younger and each child or small group has a chaperone. Plus, the open two-hour window means you can stay for a bit or the whole two hours.
Members and nonmembers alike can come play with their little ones for only $5 per child. Individuals, daycares, play groups, church groups, etc. are all welcome too!