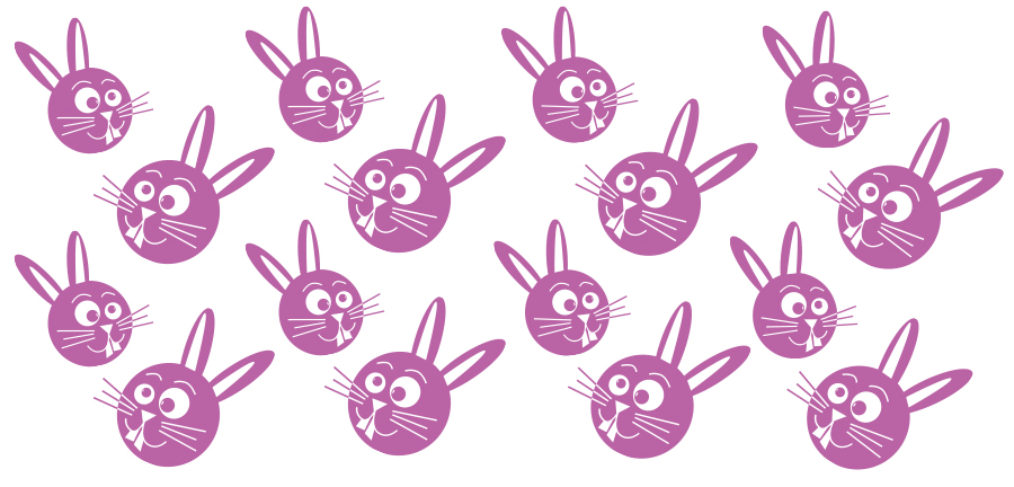 Event: Easter Pizza Fun Night – Saturday, April 8
Get ready for our Easter Pizza Fun Night on Saturday, April 8 from 6:30-9:30. We'll have an Easter egg hunt in addition to the Gem City's usual pizza, soda, candy, and fun!
Let your friends know if you'll be there on the Facebook event page here!
Pre-registration is required. Call 217.224.8491 or stop by Gem City's office to get your spot.
Members $12, Non-members $15. Ages 4-14.