Good Grades Quarterly Drawing Winner: Eric Smith
We recently drew the winner for Gem City's third Good Grades Quarterly Drawing for the 2016-2017 school year. The good grades keep rolling in and we're impressed! Keep up the good work, athletes!
Gem City's most recent Good Grades Quarterly Drawing winner is:
Eric Smith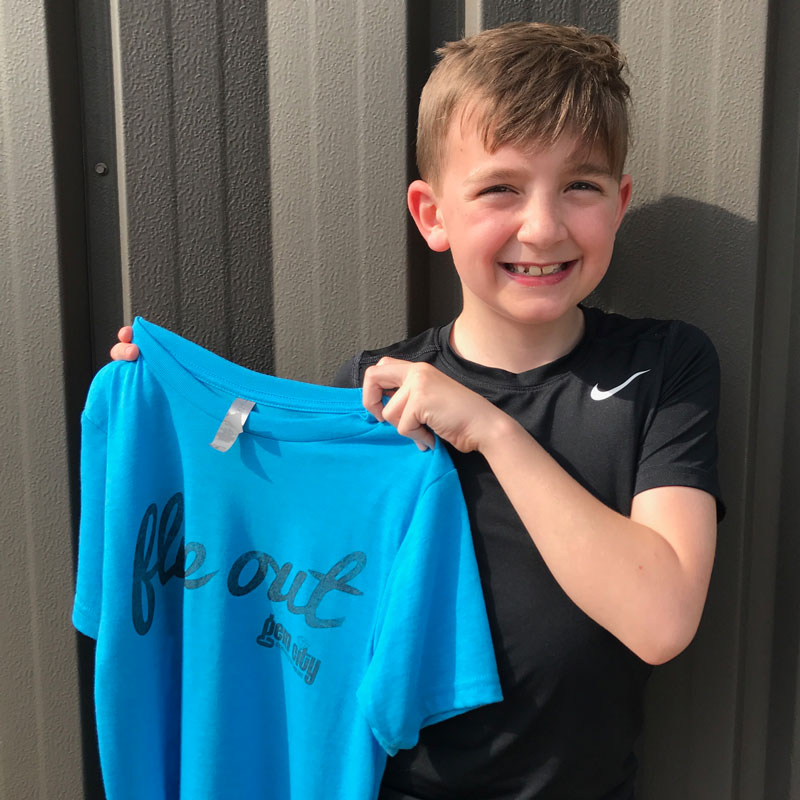 Age: 9
From: Milton, Illinois
Gem City Team: Tumbling Team, Sub Novice Level
Pro Shop Prize: Gem City T-shirt
School: Third grade – Pikeland Community School
Other Sports Played: Baseball
Favorite Subject: Art
Favorite Movie: Moana
Pets: Milo (cat) and Bear (dog)
Favorite Vacation: Destin, Florida
---
Photo of colored pencils by Joe Schillington via Unsplash, CC0 1.0.