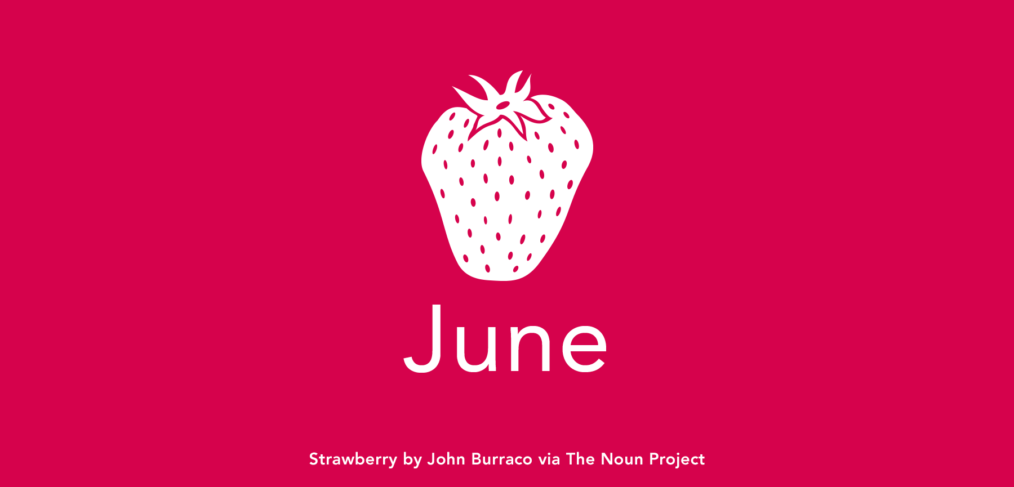 June 2018 Newsletter
Summer is in full swing and Gem City is ready! Read to find out more.
---
Get ready for the next Pizza Fun Night!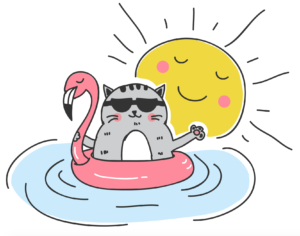 pizza and floating cat images from vecteezy.com
There is limited space available for Pizza Fun Nights, so pre-registration is required. Members $13, Non-members $16. Ages 4+.
The next Pizza Fun Night will be this summer on Friday, July 13 from 6:30-9:30
---
Congrats & Good Luck!
• Congrats to our All-Star squad!  They competed at Nationals in Las Vegas on May 13 and placed 5th out of 13 squads in their division.
•  Good luck to our Tumbling Team – 20 of our athletes are going to Florida June 12-16 for USTA Nationals.
---
Gem City Announcements
Good Grades Quarterly Drawing for the last quarter of the 2017-2018 school year will take place on June 15.
The final
Check out the upgrades! We got new carpet and foam! We hope you like the way it feels under your toes! 🙂
Celebrate! The gym is closed on Wednesday, July 4.
Due Date: Full summer tuition payment is due by the second week of class.
---
Summer Time at Gem City
Preschool Playtime Continues for Summer
Our weekly, day-time open gym will continue during the summer. Preschool Playtime will be on Wednesday's from 9:30-11:30 am for only $5 for children 6 and under.
Sun's Out, Guns Out
Brand new item in the Pro Shop! Check out our new Gem City tank tops while supplies last.
Enroll in Classes Now
Summer class registration is still underway and is ongoing!  You can register for classes even after the session starts, so tell all your friends! Find more on classes: MyGemCity.com/classes
Bonus GIF