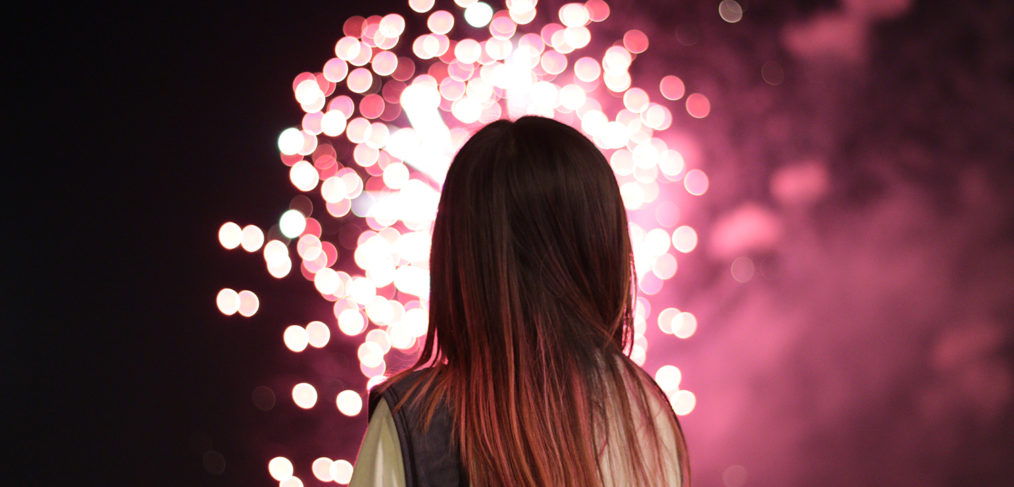 🇺🇸 Scheduled Break: Happy Fourth of July!
Gem City will hold no classes on Wednesday, July 4. Please enjoy the Fourth of July holiday and be safe!
This scheduled break applies to all recreational classes and practices of competitive teams. There is no need for make-up classes for scheduled breaks because they are already factored into the pricing of the session.
You can find a full list of scheduled breaks here.
---
---
📸 photo by Chansereypich Seng via Unsplash