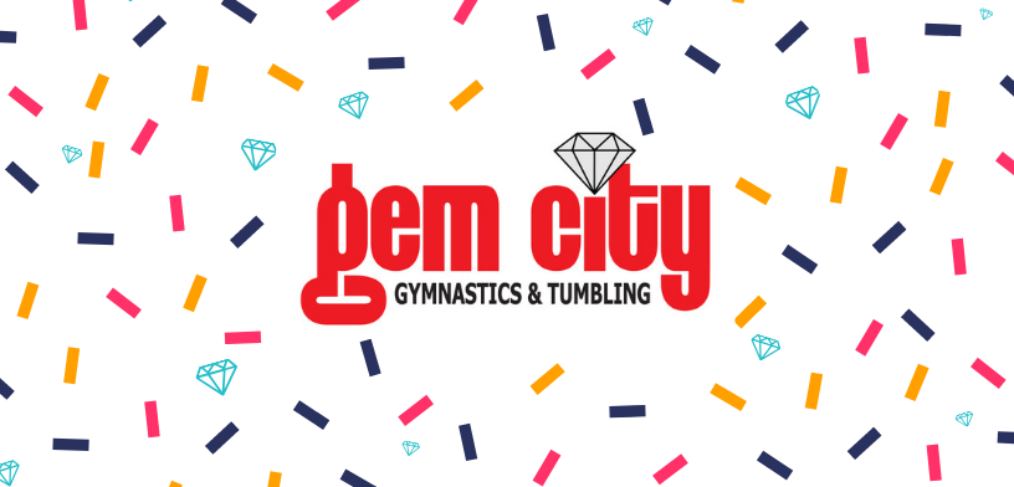 Gem City to Offer New Adaptive Gymnastics Classes
Gem City is excited to announce a new Adaptive Gymnastics class for those athletes with special needs. In Spring 2019, this class will be offered for children ages 5-12 with differing abilities or special needs. The focus will be on growth and development in the following areas: gross motor coordination, sensory processing, language concepts, social skills, and being a kid while having fun!

The class will be lead by a skilled coach that has received one-on-one training with a local occupational therapist. Each child is required to participate with a parent and/or caregiver who is familiar with their child's special needs. Please call with any specific questions or concerns in regards to mobility limitations.
This will be a half-hour class from 3:45-4:15 on Wednesday afternoons when the gym is more quiet. It'll be priced the same as our other 30 minute classes.
Every new athlete gets to attend the first class as a "trial" to make sure they like the class enough to make the full session commitment. If after the first class you love it, then your first half payment of tuition will be due the following week. If after the first class you don't love it and you'd rather not commit to the full session, there's no obligation!
Look for our spring schedule on our website the first week of November! Spring registration begins Monday, November 19.