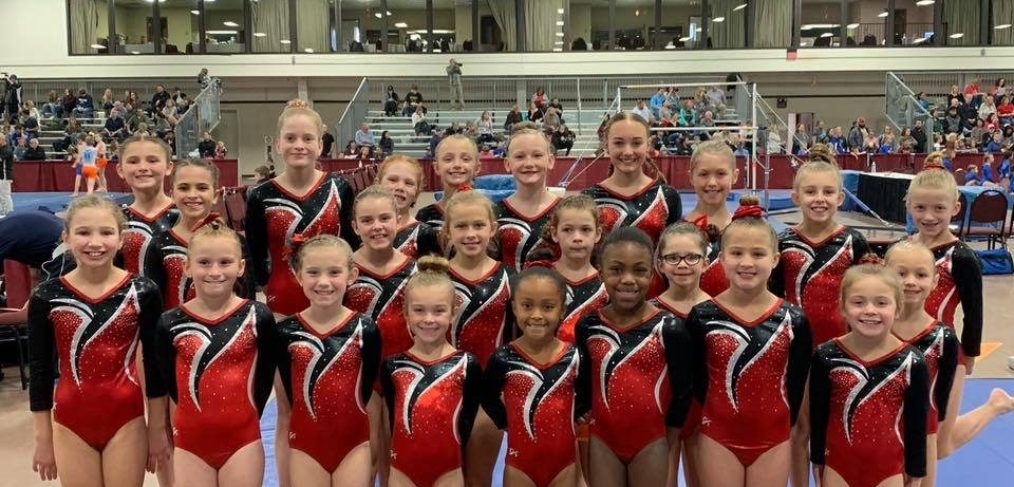 Gymnastics Team Starts Season Strong
Our Gymnastics Team competed in the Paul Hamm Invitational in St. Charles, IL. It was their first competition of the 2018-2019 season. Great job, GCGT!
Our Level 3 girls earned 2nd Place Team Award. Our Level 4 girls earned 2nd Place Team. And our Level 5 girls earned 3rd Place Team Award. Such a great team effort!
Twelve of our girls placed in the top 10 places for All-Around Awards – including a 1st Place finish for one of our Level 9 gymnasts, Haley Woodyard, and one of our Level 3 gymnasts, Olivia Slater!
Don't forget! Registration for Spring classes has begun.