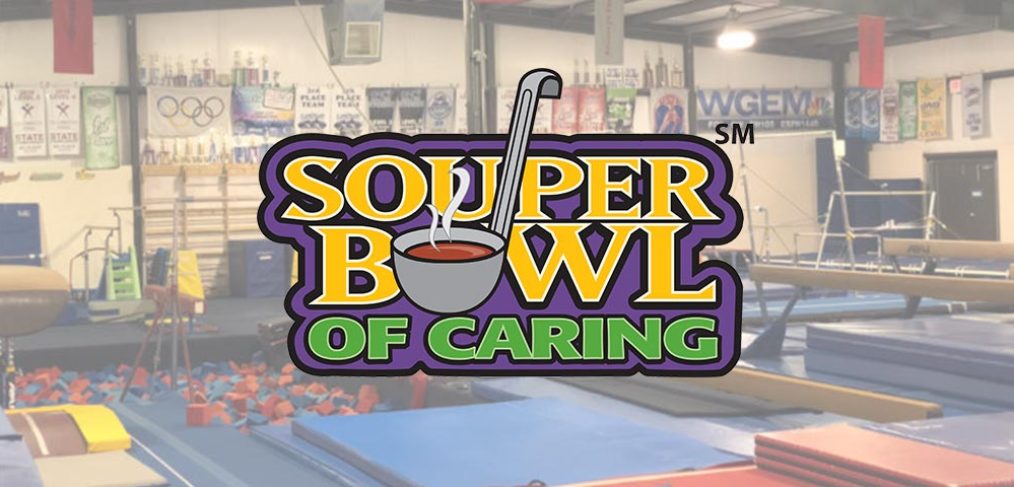 Gem City Huddles Up for the Souper Bowl of Caring
Gem City is proud to announce that we are participating in the 2019 Souper Bowl of Caring! The local charities benefiting directly from donations are: Quanada, Horizons Social Services, Luther Memorial Church, Quincy IL, Lutheran Church of St. John, and Quincy Catholic Charities. Collection bins will be available in our lobby January 15 – February 4.
The Souper Bowl of Caring uses the energy around our nation's largest sporting event to mobilize and inspire youth to fight hunger.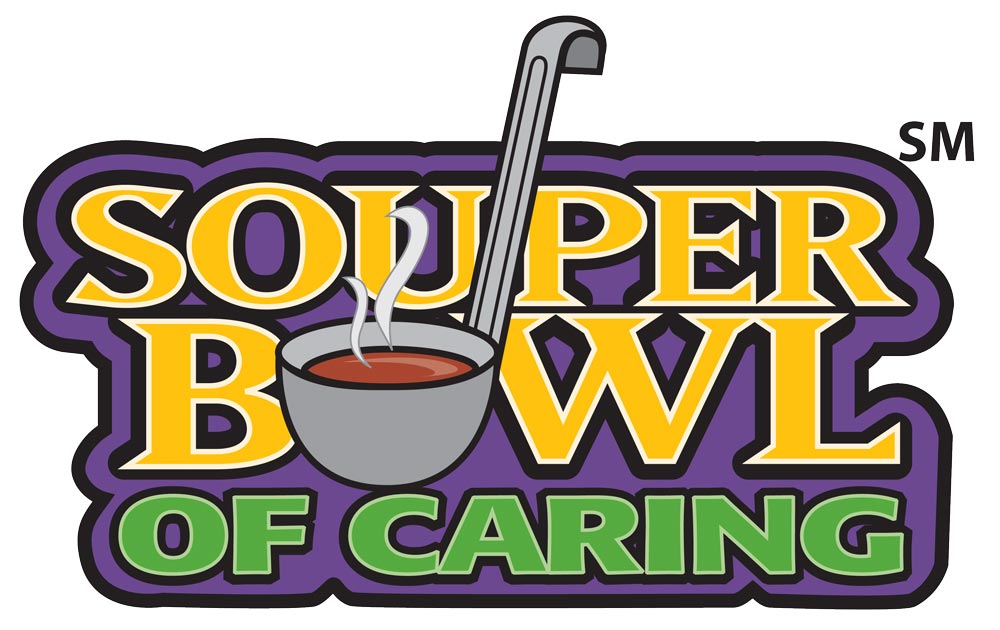 We love the Souper Bowl of Caring because it helps Gem City athletes develop stronger connection to their communities as they collect food for charities that provide shelter to the homeless, food to the hungry, and compassion to those in need. We will be delivering all donated items to the area's collection site on February 5.
Find out more at SouperBowl.org.