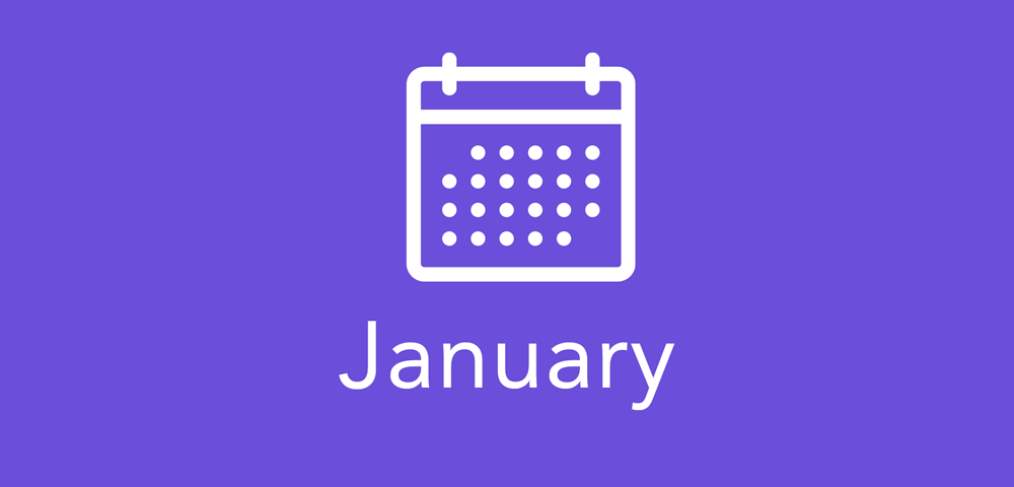 January 2019 Newsletter
New year, new session of classes!
New Parkour and Adaptive Gymnastics Programs Begin this Spring Session
Parkour
Gem City will offer weekly Parkour and Adapative Gymnastics programs during the Spring 2019 session.
The Intro to Parkour class will be every Sunday from 6-7 p.m., starting on February 3.
Parkour is a one hour class, priced just like all of our other one hour classes. It's open to adults and anyone ages 7 and up. This price is included in family max/team family max.
Adaptive Gymnastics
Gem City's new Adaptive Gymnastics class will be offered for children ages 5-12 with differing abilities or special needs. The focus will be on growth and development in the following areas: gross motor coordination, sensory processing, language concepts, social skills, and being a kid while having fun!
This will be a half-hour class from 3:45-4:15 on Wednesday afternoons when the gym is more quiet. It'll be priced the same as our other 30 minute classes. Every new athlete gets to attend the first class as a "trial" to make sure they like the class enough to make the full session commitment.
---
Keep Hitting the Books!
The second quarterly Good Grades Drawing will happen on Friday, February 1. That means 1) keep learning and 2) show your report card to the office to have a chance to win any free item in the Gem City Pro Shop. (This excludes classes and private lessons.)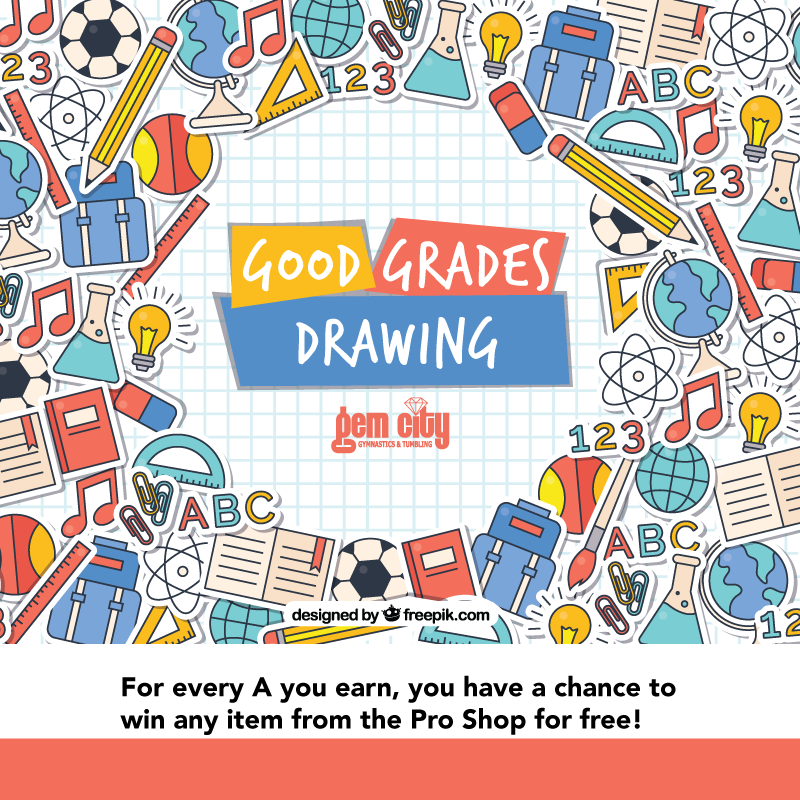 ---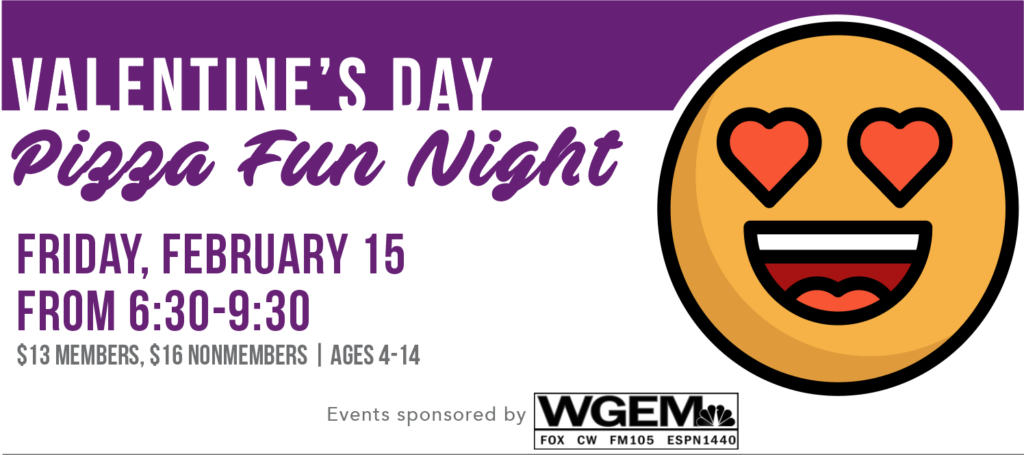 ---
Sign up for Spring Classes Now!
You can enroll now for spring classes or at any point during the session. You can begin classes at any age, any skill level, and whenever you're schedule allows.
We have spots available and would LOVE for you to attend a TRIAL class. You can even begin classes after the start date. We simply pro-rate your child's tuition based on the start date. So if you have another extracurricular and can't begin until February, NO PROBLEM! Just give us a call at 217.224.8491 whenever you are able to start and we'll get you in a class!