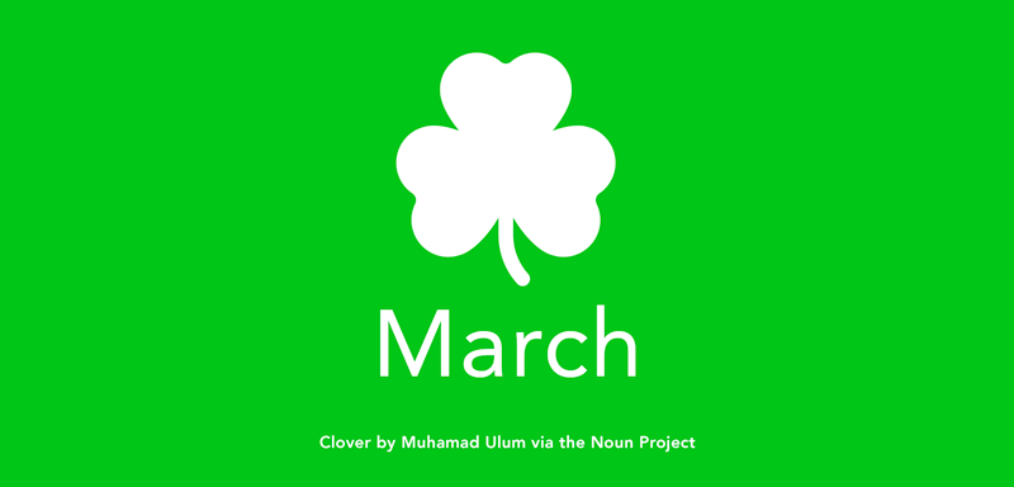 March 2019 Newsletter
We can't wait for spring to arrive at the gym!

Learn About All Star Cheer Tryouts
Info Meeting: Tuesday, March 26 at 8 p.m.
All boys and girls interested in our 2019-2020 cheer squad and the tryout process should attend! We'll discuss the tryouts, financial and time commitments, and hard work required for the squad.
If you have questions or are unable to attend, stop to chat with a coach.
Tryout: Wednesday, May 15 from 4:30-6:30 p.m.
This tryout includes a mandatory practice from 4:30-5:30 p.m. with closed tryouts immediately following at 5:30 p.m. Parents must be present when dropping their child off for tryouts to fill out paperwork. This is required in order to participate in the tryout.
The tryout is open to anyone 11 years old by August 1, 2019 or older
---
Megan Volner – Latest Good Grades Quarterly Drawing Winner
Megan Volner, a Hannibal Elementary student, is the winner of our Good Grades Quarterly Drawing! The drawing was for the second quarter of the 2018-2019 school year.
We're always excited by the opportunity to share in our athlete's success at school with our Good Grades Quarterly Drawing.
Click to read more about Megan and our Good Grades Quarterly Drawing.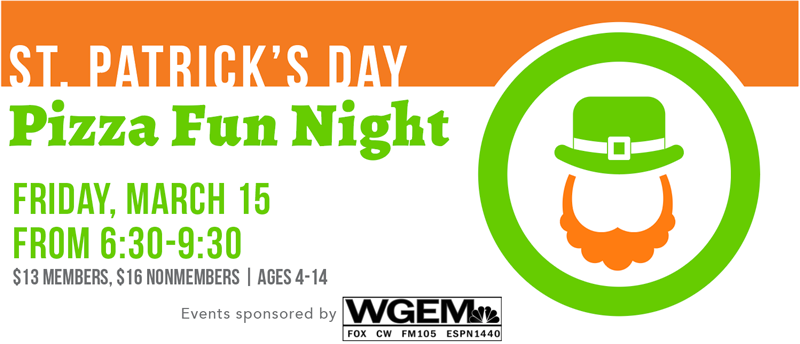 Don't forget!
The second half of your spring tuition was due on March 1. Be sure to check with the office if you're unsure of your account balance.
---
Keep Hitting the Books
The third quarterly Good Grades Drawing will happen on Friday, April 18. That means 1) keep learning and 2) show your report card to the office to have a chance to win any free item in the Gem City Pro Shop.*
*This excludes classes and private lessons.
---
A Note about Snow Days
Due to our recent snow days, we want to remind families that if we close due to bad weather you are entitled to make those classes up! To schedule your make-up class, you must contact the office. You have the whole session (until May 14) to make up these classes, so please be patient as we must pre-schedule them to maintain a manageable and productive class size.
You CANNOT just show up to a class for a make-up without scheduling it in advance.
Read more about make-up classes here.
---
Good Luck Gymnastics Team!
Gem City's qualifying gymnasts will compete this month at the USAG State Championships. This includes athletes in levels 3, 4, 5, 6, 7, 8, and 9. You can find more information by following along here on the blog.