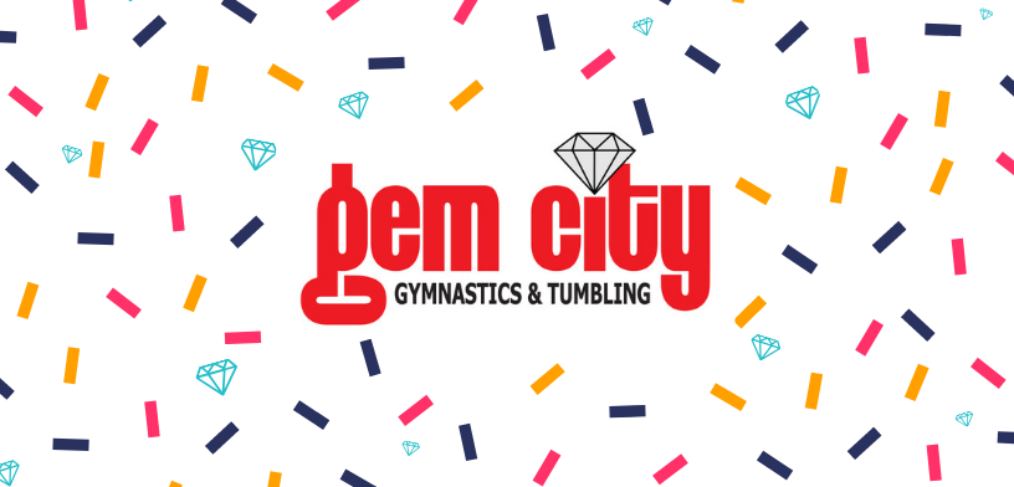 Tumbling Team Flips in Edwardsville
Our Tumbling Team was out in the world flipping again! In Edwardsville, Illinois, to be exact. We are super proud of each and every one of them.
Enjoy this video of an eight skill pass performed by Ashlyn Akerson. This is her first year as an advanced athlete after being mandated to the next level of competition due to performing so well at the 2018 USTA National Championships. Believe us folks. This stuff isn't easy! Keep scrolling for the results.
Edwardsville Meet Results 🏆
Sydney Sherman – Novice 1st
Khloee Hinton – Novice 1st
Chayse Uhlmeyer – Novice 1st
Abby Fenton – Sub Novice 2nd
Olivia Slater – Novice 2nd
Haileigh Carlstrom – 2nd
Carter Arnold – Novice 3rd
Ava Gammons – Novice 3rd
Cassidy Lane – Sub Novice 3rd
Madalyn Gibbs – Advanced 4th
Ava Crist – Intermediate 4th
Kenidee Oshner – Novice 4th
Claire Westerman – Novice 4th
Ruby Akerson – Intermediate 5th
Ayanna Douglas – Advanced 5th
Sonia Hanchett – Intermediate 5th
MaryKate McReynolds – Sub Advanced 6th
Ashlyn Akerson – Advanced 6th
Ashley Leonard – Advanced 6th
Sophia Slater – Sub Advanced 6th
Millie Stewart – Sub Novice 7th