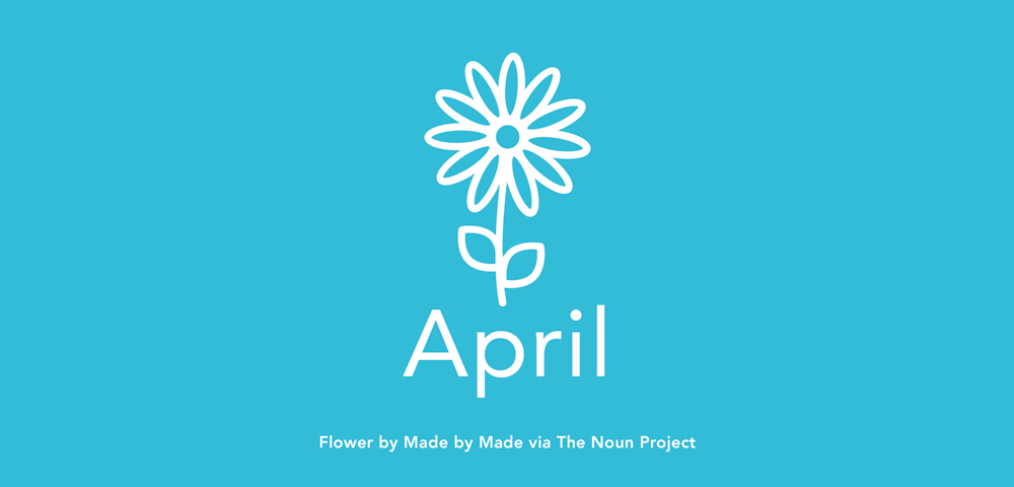 April 2019 Newsletter
We're making plans for swimming and summer class schedules! 😎

---
Start Planning for Summer! 🏝
Evaluations
Begins the Week of April 8
During Evaluation Week, coaches test each student during class and provide a written recommendation for what class your child should attend the next session.
If you have questions about the evaluation, please don't hesitate to speak with your child's coach.
Summer Schedules
Printed summer schedule with pricing will be handed out to all classes. It is also currently available online.
Summer Registration
Sign-up for summer classes begins Monday, April 15. Tuition is due upon registration. The Summer session runs from June 6 to August 8.
---
---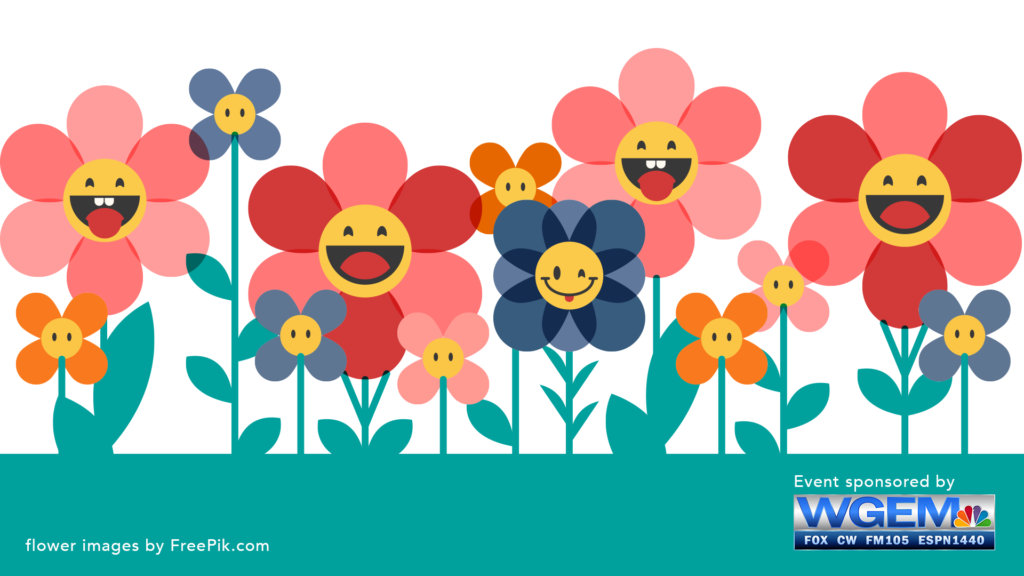 Spring Pizza Fun Night 🍕
Friday, May 10 from 6:30-9:30
$13 members, $16 nonmembers | Ages 4-14
---
Prep for All Star Cheer Tryouts in May
Gem City's tryout for its 2019-2020 season will be held on Wednesday, May 15 from 4:30-6:30 p.m. The tryout includes a mandatory practice from 4:30-5:30 p.m. with closed tryouts immediately following at 5:30 p.m.
Parents must be present when dropping their child off for tryouts to fill out paperwork. This is required in order to participate in the tryout.
The tryout is open to anyone 11 years old by August 1, 2019 or older.
---
---
Good Luck Tumbling Team!
Gem City's qualifying gymnasts will compete on April 28 at the USTA State Championships in Springfield. You can find more information by visiting our blog.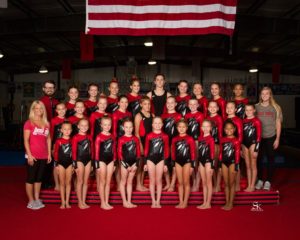 ---
Gymnastics State Report Back
Read the blog posts below to read about how Gem City's gymnasts performed during the USAG State Championships.
Level 9 Gymnasts Compete at State, Advance to Regionals
Gem City's Level 9 gymnasts, Ava Winking and Haley Woodyard, competed at USAG Illinois Gymnastics State Championships. Their solid performances qualified them to advance to the 2019 Region 5 Championships in Battle Creek, Michigan, on April 11-14.
---
Keep Hitting the Books
The third quarterly Good Grades Drawing will happen on Friday, April 18. That means 1) keep learning and 2) show your report card to the office to have a chance to win any free item in the Gem City Pro Shop.*
*This excludes classes and private lessons.