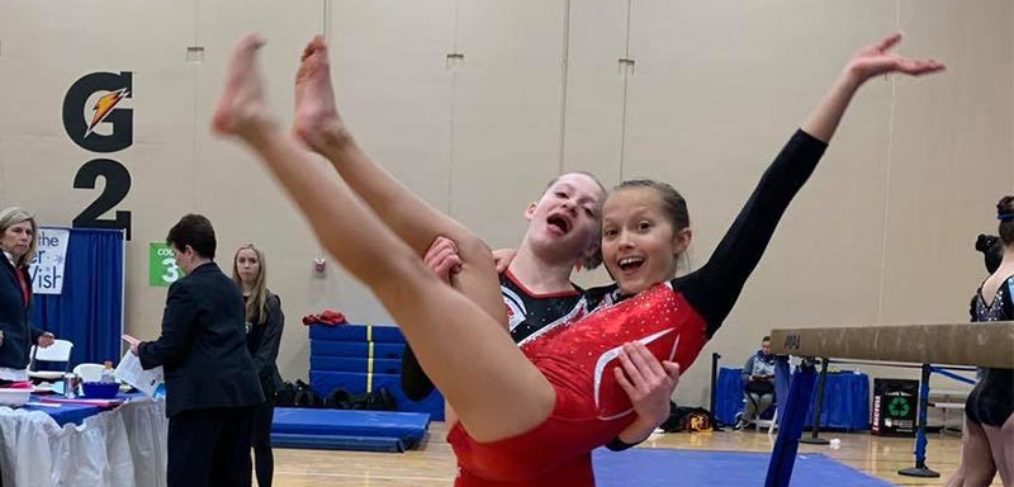 Level 9 Gymnasts to Compete at State
Gem City's Level 9 gymnasts will head to the USAG State Championship in St. Charles, Illinois, on March 15-17. Haley Woodyard, 13 of Quincy, and Ava Winking, 13 of Quincy, will represent Gem City.
These two athletes practice more than 17 hours each week – after school and on the weekends. This does not include the private lessons they also take part in aside from their group practices!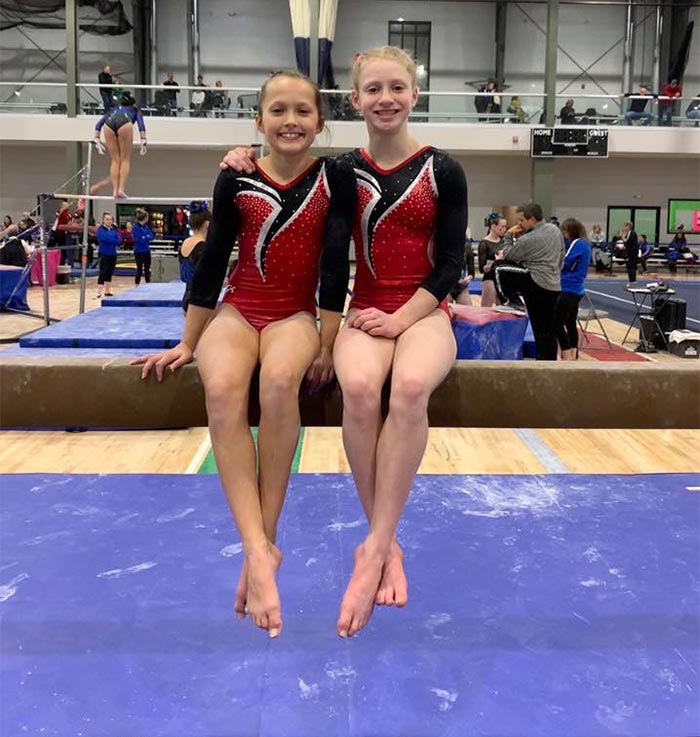 In addition to working hard in the gym, both Haley and Ava know how to hit the books. They are both honor students at school.
These athletes qualified by earning an all-around score of 32.00 or more throughout the regular season. Their season included eight invitational meets beginning in November 2018 with the last competition the first weekend in March. The State Championship is a qualifier for USAG Regionals in April in Michigan.
The Level 9 gymnastics team coaches include Jacob Huff, Hope Huff, and Kiki Backoff. You can read more about Gem City's gymnastics program here.