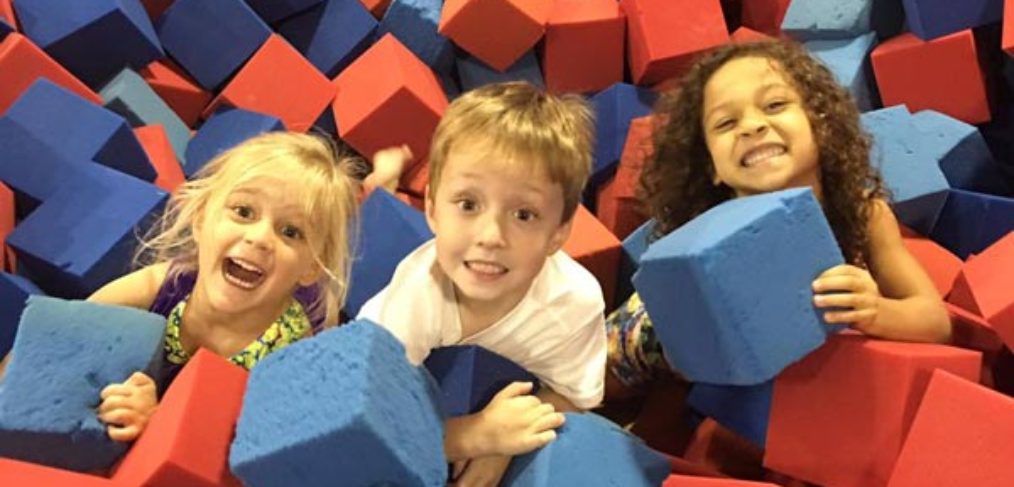 Wednesday Preschool Playtime Available Even During Gym Breaks Between Sessions
Gem City's weekly Preschool Playtime is hugely popular. With so many loyal and excited kids attending each Wednesday, we wanted to make sure they could enjoy their Wednesday morning routine even when the gym is "closed" between sessions.
Preschool Playtime will be available EVERY WEDNESDAY, even during gym breaks between sessions and during the summer.This means we've added SIX new weeks to the 2019 schedule! 🎉 Tell your friends!
We've added the dates to our website and our Facebook Events Page to better help you navigate the days to attend. Thanks for helping us meet the needs of our community!
Never heard about Gem City's Preschool Playtime? Let me tell you about it.
With the older kids off to school, Preschool Playtime provides open, unstructured time for young kids to play in the gym. Come play in the gym for a half-hour or stay the whole two hours.
It happens every Wednesday from 9:30 to 11:30 a.m. for only $5.
Members and nonmembers alike can come play with their little ones for only $5 per child. Individuals, daycares, play groups, church groups, etc. are all welcome too! Each child or small group needs a chaperone.
*Preschool Playtime is not included in the Family Maximum, Team Family Maximum, or Cheer Family Maximum.