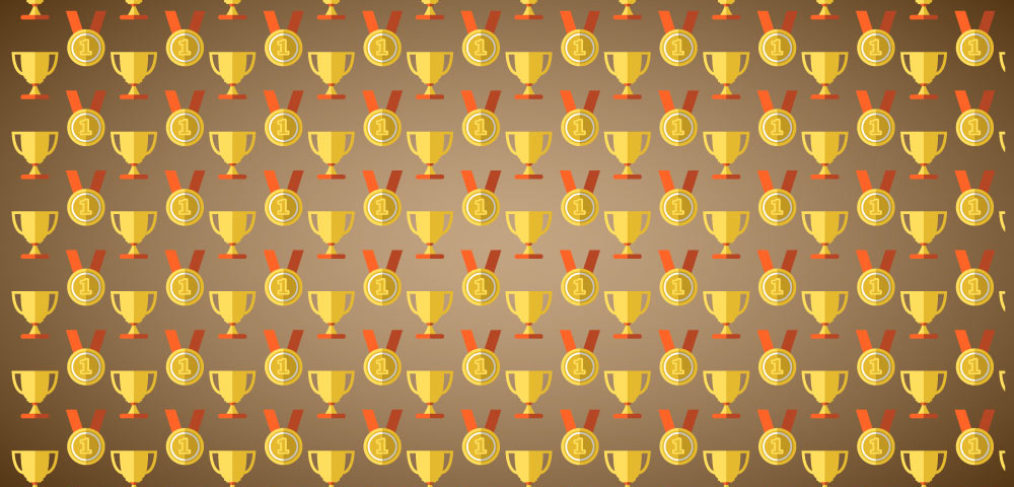 Winking Earns Her Top All-Around Score of the Season at Regionals
Ava Winking earned her best All-Around score of the season at the USAG 2019 Region 5 Championships in Battle Creek, Michigan, this weekend. She finished in 13th place in the All-Around.
We missed our other Level 9 qualifier, Haley Woodyard, as she is recovering from a minor setback.
We are SO proud of our Level 9 girls and the long season they had. They cheer for one another, support one another, and train side-by-side six days a week. Additionally, Ava and Haley are both honor students at school as well.
The Level 9 gymnastics team coaches include Jacob Huff, Hope Huff, and Kiki Backoff. You can read more about Gem City's gymnastics program here.
Ava's results:
Vault 18th
Bars 10th
Beam 10th
Floor 17th
All-Around 13th