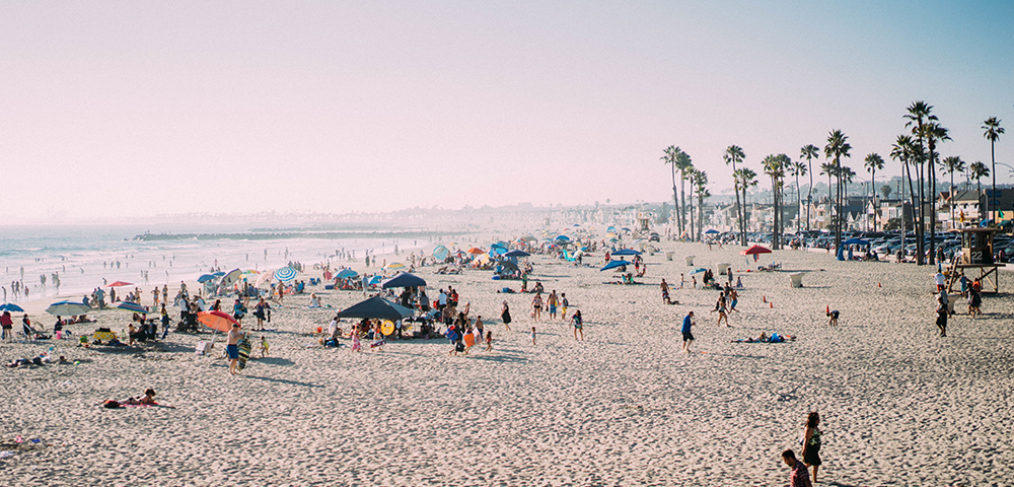 Break Time!
The gym is closed for classes May 15 – June 5, but Preschool Playtime will play on.
Before we start summer classes on June 6, we'll be taking a quick break at Gem City.
Preschool Playtime will be available each Wednesday during the gym break during its regularly scheduled time. It's every Wednesday from 9:30-11:30 am for only $5. Gem City's Preschool Playtime provides open, unstructured time for kids age 6 and under to play in the gym
12 Reasons to Try Summer Classes
There are always so many benefits to Gem City's gymnastics, tumbling, cheer, and kinder gem classes, but summer classes offer a few special perks.