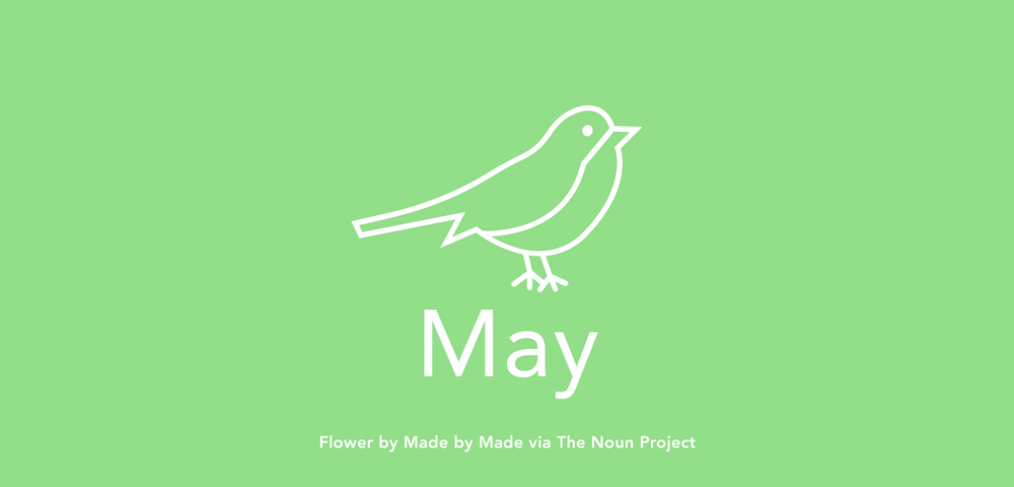 May 2019 Newsletter
We're charging toward summer fun! I hope you'll join us.
Will You Be One of the New Faces on Gem City All Squad?
Gem City's tryout for its 2019-2020 season will be held on Wednesday, May 15 from 4:30-6:30 p.m. The tryout includes a mandatory practice from 4:30-5:30 p.m. with closed tryouts immediately following at 5:30 p.m.
Parents must be present when dropping their child off for tryouts to fill out paperwork. This is required in order to participate in the tryout. The tryout is open to anyone 11 years old by August 1, 2019 or older.
---
Summer Registration!
You can now sign up for summer classes! If you've never tried classes at Gem City, this is a great time of year to try something new. The shorter session allows you to see if you like it without committing a big chunk of your year.
Classes run from June 6 to August 8. Tuition is due upon registration.
---
Summer Time Programming
Parkour
Sun 6:00-7:00 – Intro
Sun 7:00-8:00 – Level 1
Adult Gymnastics
Wed 7:15-8:30
Adaptive Gymnastics
Wed 3:30-4:00
---
We have a winner!
Abigail Hildebrand, a Unity Middle School student, is the winner of our Good Grades Quarterly Drawing for the third quarter of the 2018-2019 school year! Check out our blog post about her.
We're always excited by the opportunity to share in our athlete's success at school with our Good Grades Quarterly Drawing. The next drawing will be on Friday, June 21.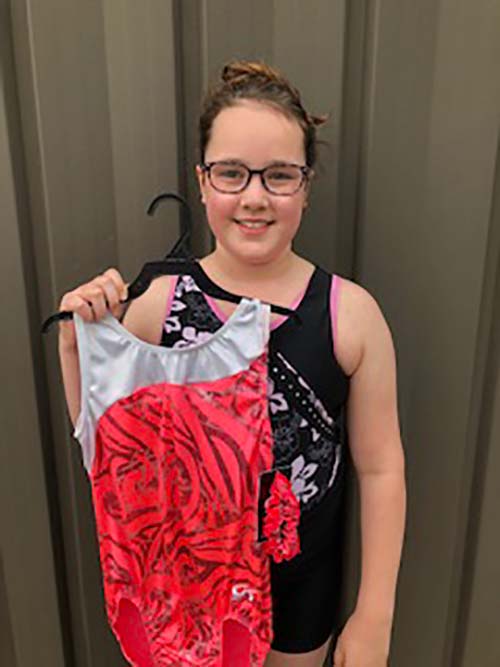 ---
Congratulations, Athletes!
Gem City's athletes had great competition seasons across the gymnastics and tumbling teams and the all star cheer squad. We're so proud to be a part of their success and witness their growth.
Our Gymnastics Team had a fabulous season with almost all of our athletes qualifying and attending State AND Regionals. Gem City's All-Star Squad qualified for Nationals and earned their highest score of the season. Our Tumbling Team qualified for and attended State. Their Nationals competition is in June – GOOD LUCK!
You can view all of our team photos below.