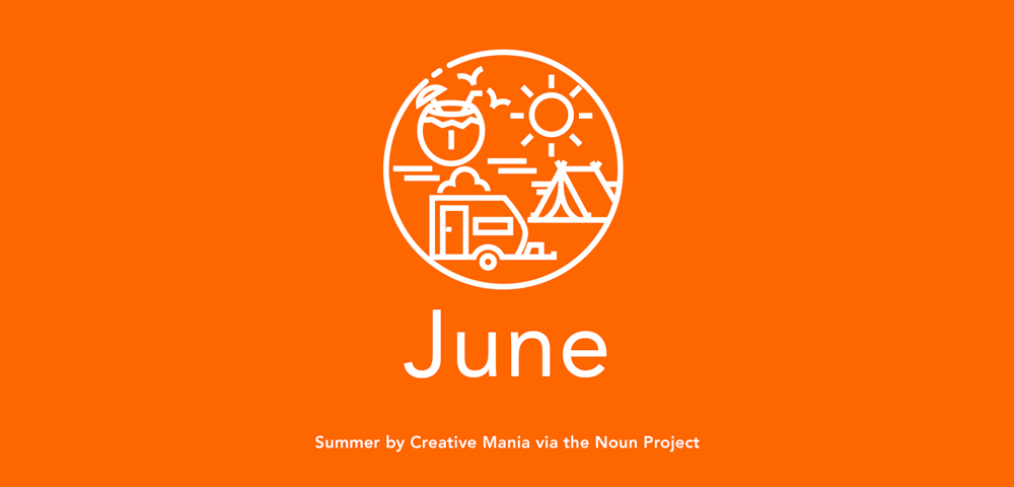 June 2019 Newsletter
Summer is in full swing and Gem City is ready for the fun!
All Star Squad Finishes Season at Nationals and Starts Prepping for the Next Year
Gem City's All Star Squad competed at USASF Nationals in Virginia Beach last month. They earned 7th place in their division out of 19 squads.
We've been so proud of their success and dedication this season. The next squad is sure to be just as committed.
Tryouts were held recently for the upcoming 2019-2020 All Star Squad and over 23 athletes made it! Check out the roster below.
2019-2020 Gem City All Star Squad: Liz Robertson, Reagan Woolen, Madelyn Frericks, Sarah Shumake, Alysea Sperber, Morgan Miller, Ashley Leonard, Morgan Elston, Randle Guymon, Emmalynn Pritchard, Kenzie Scheufele, Kaitlyn Drew, Jazmyn Lewis, Abby Barnes, Emma Wilson, Autumn Speckhart, Madison Altgilbers-Hochgraber, Madison Kent, Whitney George, Irelyn Plenge, Gage Woolen, Abby Fenton, Mia Lewis
---
SummerTime Pizza Fun Night
Friday, July 26 from 6:30-9:30
$15 members, $18 nonmembers | Ages 4-14
---
---
Good Luck Tumbling Team!
Gem City's qualifying tumblers will compete this month at the USTA National Championships June 17-22 in Charleston, West Virginia.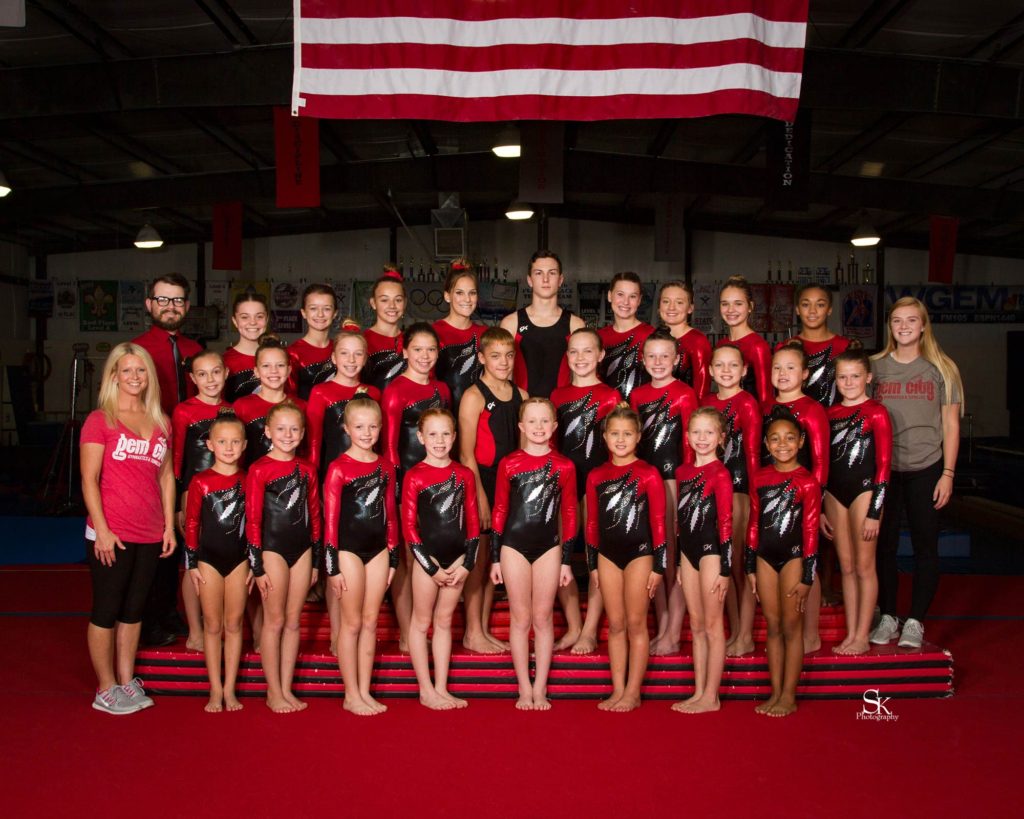 ---
New Session, New Look!
New Session, New Look!
Come check out our new Pro Shop! We gave it a nice facelift over break and we're super excited about it! Same great products, even better snacks, and same great service!
Also, please be sure to take advantage of the nice weather and new picnic tables outside!
---
Final Good Grades Drawing of School Year on June 21