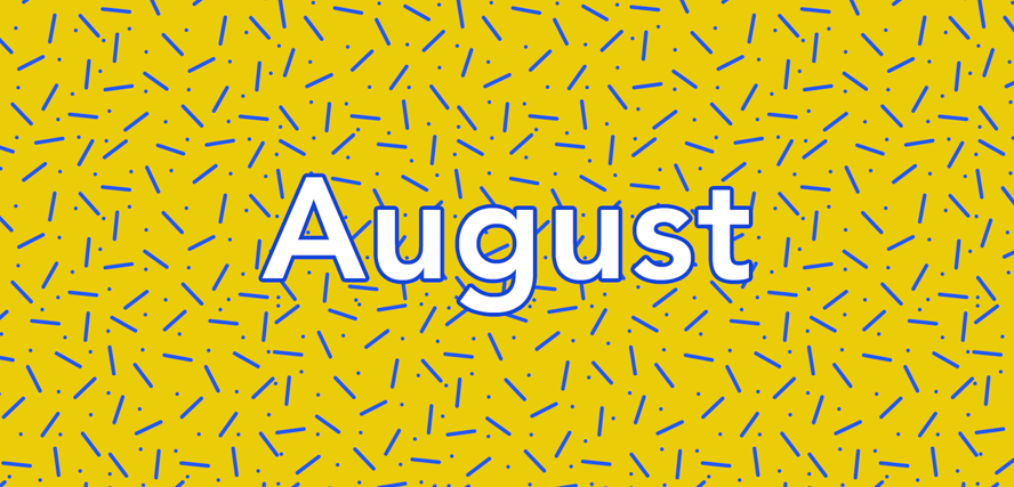 August 2019 Newsletter
☀️ Summer is coming to a close so quickly! Our last day of summer classes is August 8. Don't forget to reserve your spot for the Fall Session!
---
Join Us for Weekly Wednesday Fun!
Preschool Playtime
Wednesday from 9:30-11300
Open, unstructured time for kids age 6 and under to play. $5 each time, no long-term commitment. PP will meet on 8/14 when the gym is closed for classes.
Adaptive Gymnastics
Wednesday from 3:30-4:00
This half hour class is for athletes with differing abilities or special needs ages 5-12.
Adult Gymnastics
Wednesday from 7:45-9:00
No experience is necessary for this an hour and fifteen minute open gym. $9 each time, no long-term commitment.
---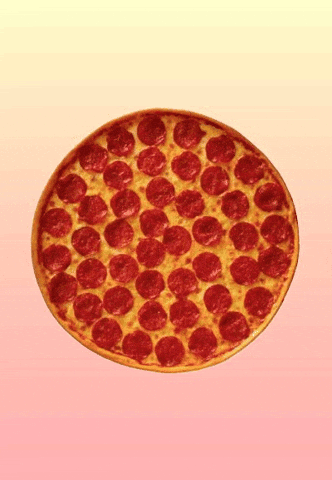 ---
Gem City Gives Back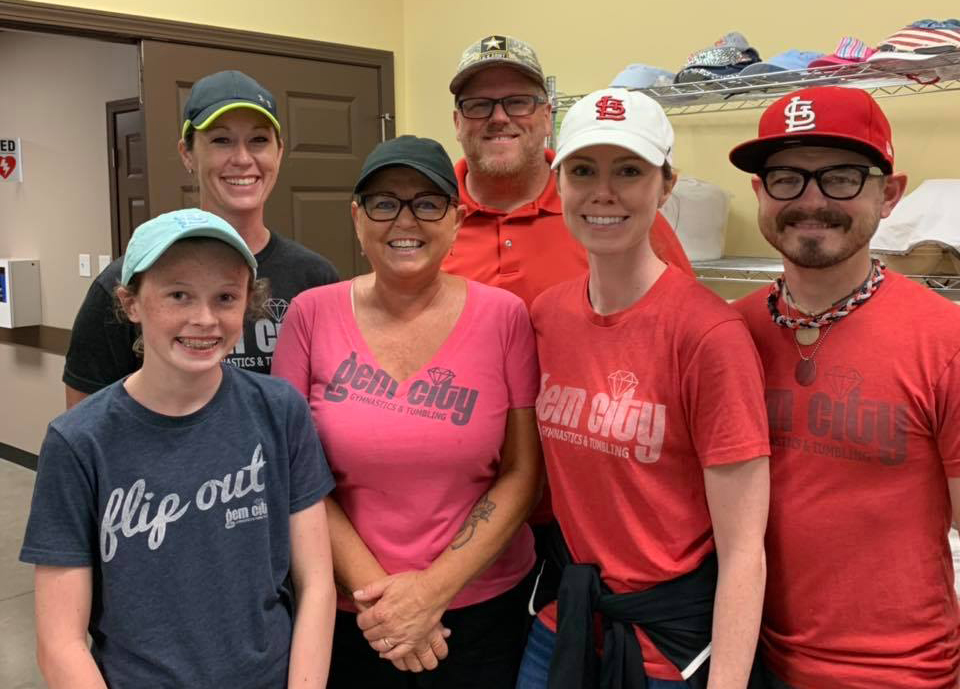 Some of our staff, coaches, athletes, and family members took part in a volunteering opportunity on Monday, July 22. We were lucky enough to help prep and serve food at Horizons Social Services!
We served 176 people! We learned so much and are so thankful to be able to show some of our younger athletes a service that our community offers – and how they can help the community themselves too!
---
Gear Up for the School Year!
Pro Shop Sales for August and September Only