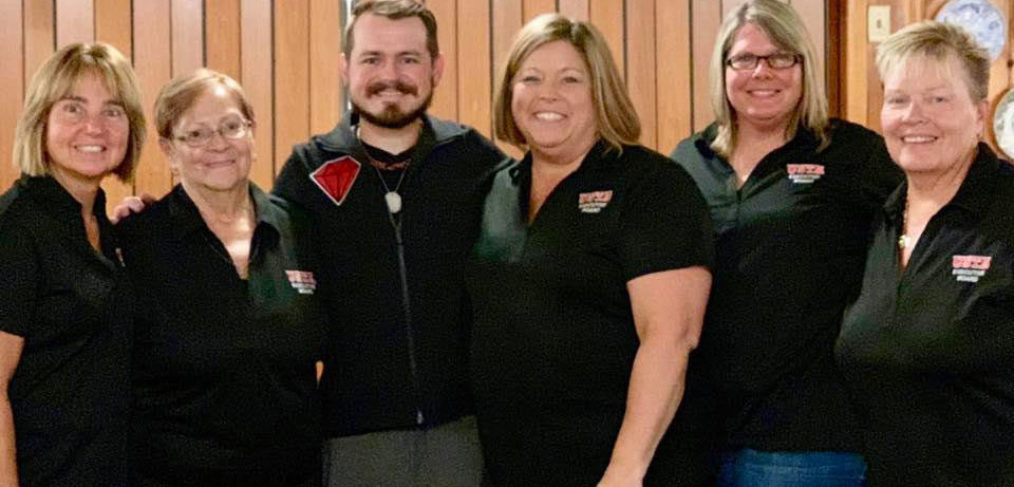 Coach Zeke Elected to USTA Board
Zeke Cernea, head tumbling coach and co-owner, was elected onto the Executive Board of the United States Trampoline And Tumbling Association (USTA) Executive board. He will serve one of seven board members helping shape the bright future of USTA.
The 2019-2020 Executive Board is:
President, Debbie Barber
Vice President, Carlye Beadles
Executive Director, Patti Lingenfelter
Ethics Chair, Zeke Cernea 💎
Recording Secretary, Danielle Outlaw
Technical Chair, Linda Billiet
Technical Vice President, Gloria Herring
USTA governs power tumbling, trampoline, and double-mini trampoline competitions. With over 6,000 members and a 48 year history, the organization is thriving.