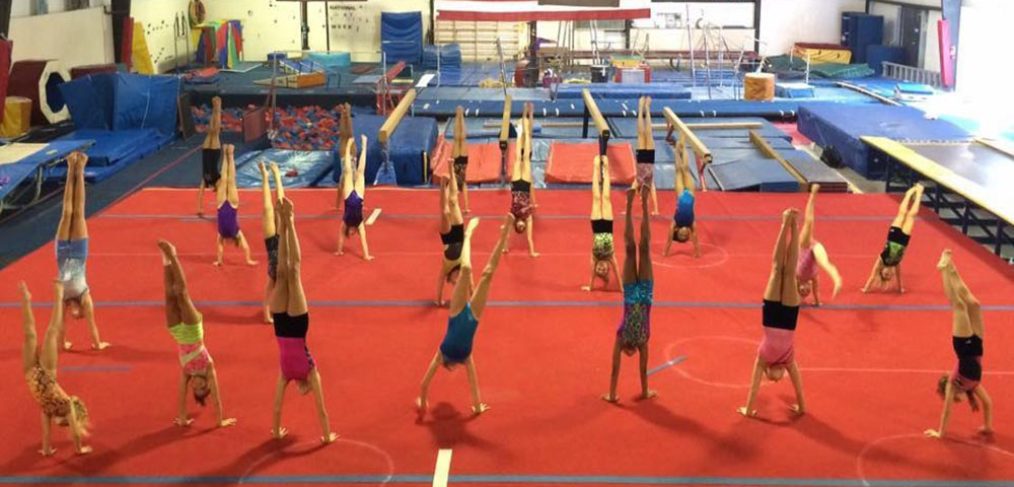 Spring Class Registration Begins November 25
Gem City's spring session is 19 weeks running from January 3 to May 16. Call 217.224.8491 or drop in at the gym to get your spot reserved beginning on November 25.
You can find our listing of gymnastics, tumbling, cheer, kinder gem, and parkour classes here. We offer programs for children starting as young as 18 months and also have a program for adult athletes.
Need help finding the right class?
Don't worry! We are here to help.
For current students, evaluation week begins November 18. It's a great opportunity for coaches, athletes, and parents to celebrate the progress they made during the session! Each athlete will receive a written evaluation from their coach for their recommended class for the next session.
Our staff will also help match new students with a class that best fits their needs and ability levels.