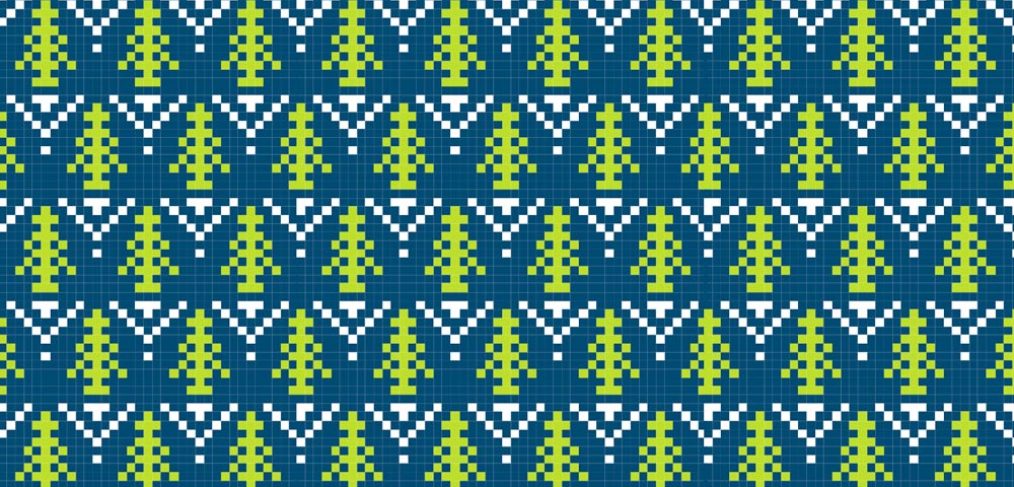 Gem City's Fourth Annual Quanada Collection Kicks Off
Gem City
and
Quanada
have teamed up again this winter season to collect clothing, personal care items, and cleaning supplies during November and December.
This is our fourth annual collection for Quanada and we're confident that our gym community will make it one of the biggest yet! You can place donations in the plastic bins in the Gem City lobby during business hours.
There's a wide range of helpful items that can assist Quanada and the people they serve. These include clothing, personal care items like razors and feminine hygiene products, and cleaning supplies. Please see the full list at the bottom of this blog.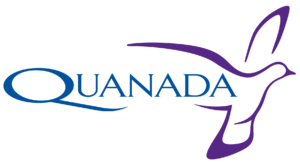 Quanada empowers survivors of domestic violence and sexual assault by providing a range of free and confidential services from counseling and legal advocacy to an emergency shelter and food and clothing pantry. You do NOT have to stay at the shelter to access counseling or other services.
Domestic and sexual violence are never ok. You can find help by reaching out to Quanada at 800.369.2287 or quanada.org.
Quanada is a nonprofit providing counseling 24 hours a day, everyday, for the counties of Adams, Brown, Hancock, Schuyler and Pike in Illinois.
Quanada Wish List
Cleaning Supplies
Clorox Wipes
Liquid Hand Soap
Paper Towels
Bleach
Laundry Detergent
Dryer Sheets
Glass Cleaner
Trash Bags
Spic & Span
Comet
Toilet Bowl Cleaner
All Purpose Cleaner
Stainless Steel Cleaner
Disinfectant Spray
Pledge
Murphy's Soap
Dish Soap
Personal Care Products
Tampons
Sanitary Pads
Lotion
Deodorant
Shampoo & Conditioner
Toothbrushes/Paste/Floss
Bar Soap
Razors
Brushes/Combs
Shave Gel
Band-Aids
Antibiotic Ointment
Peroxide
Q-Tips
Toilet Paper
Dark & Lovely Perms
Baby Supplies
Diapers
Bibs
Baby towels
Car Seats
Wipes
Dreft
Nail clippers
Play Mats
Aquaphor
Pacifiers
Nose Fridas
Swaddling Blankets
Formula
Baby Wash
Baby Tylenol
Sleep Sacks
Bottles
Baby Shampoo
Thermometers
Baby Sunscreen
Sippy Cups
Baby Lotion
Baby Washcloths
Pacifier Wipes
Burp Cloths
Teething Toys
Baby Food
Pull Ups
Shelter Supplies
Towels
Washcloths
Bath Mats
Ziploc Bags
Suitcases
Pillows
Alarm Clocks
Baby Monitors
Shower Curtains
Twin Bed Sheets
Twin Comforters
Pack n' Play Sheets
Dishes
Pots & Pans
Silverware
Potholders
Food Storage Containers