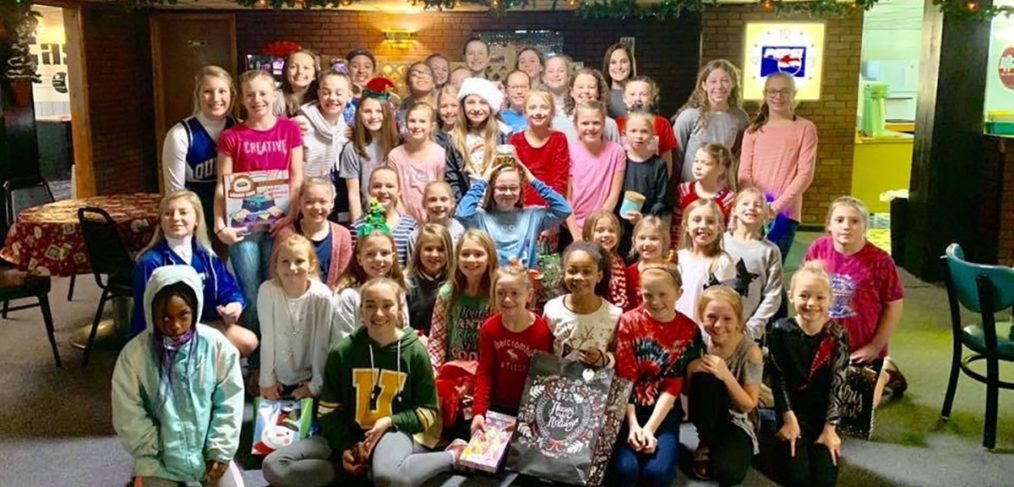 Gym Community Gives Back!
Giving back to your community is important! We held a Giving Tuesday donation challenge with our team athletes and coaches. We encouraged our athletes to donate $1 to $5 to a cause they cared about and Gem City matched each dollar up to $5 for each athlete's donation.
It's vital to encourage thoughtful minds and giving hearts, especially during the holiday season. And the more Gem City's kids see giving, the more likely they are to give of their own time, talent, and resources now and as adults. We are so thankful to have such generosity in Gem City's gym community.
We hope these small donations are helpful. We wish to encourage more giving in the future while involving our athletes to garner a more giving spirit year-round. We were able to donate to seven different organizations for a total of $470 by simply sending out a letter. We raised $240 more than last year!
The organizations donated to are:
St. Jude Children's Research Hospital $105
Quincy Humane Society $95
Quanada $110
Horizons Social Services $10
Six String Heroes $100
Lewis Country Law Enforcement Youth Soccer League $30
Advocacy Network for Children $20