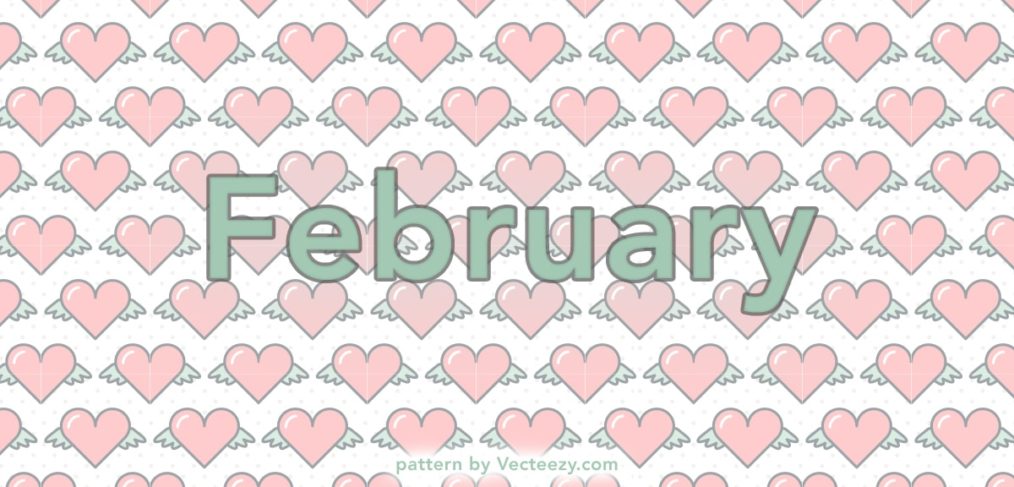 February 2020 Newsletter
Spring classes are in full swing and we are loving it! Don't worry if you're still needing to sign up for classes. Our schedule is available here.
---
Gem City Co-Hosts Blood Drive
Blessing-Rieman and Gem City Gymnastics & Tumbling will team up on February 21 for a blood drive.
Gem City will co-host its first ever blood drive at the gym on February 21 from 11:30 am to 5:30 pm. Blessing-Rieman College of Nursing & Health Sciences is our partner.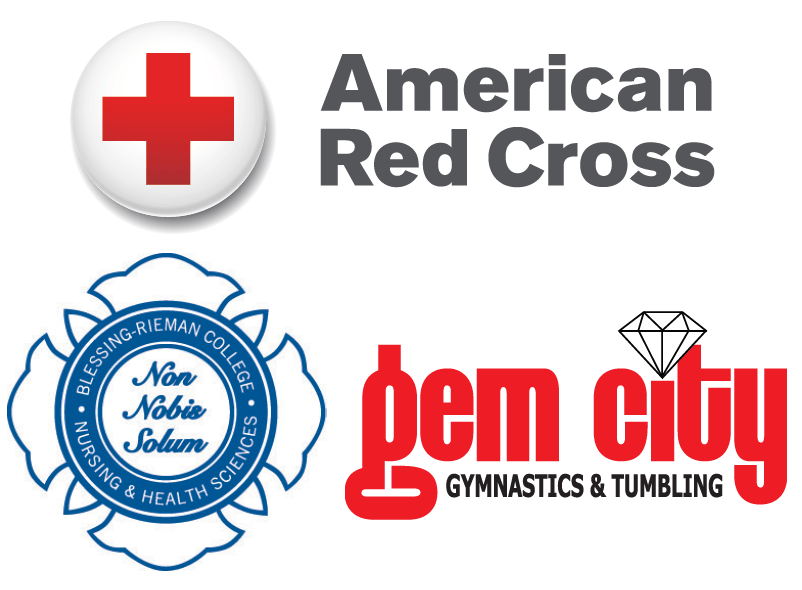 We've set a high goal for the amount of donations, so please help us reach it! Donations have a direct impact on the Quincy area community with 90 percent of donations staying local.
You conveniently setup your donation time beforehand by visiting RedCrossBlood.org and using the zip code 62301 to find our drive.
---
---
Yay for Ethan Lithila!
He is Gem City's Latest Good Grades Quarterly Drawing Winner.
Ethan Lithila is a kindergartener from Quincy and has a dog named Teddy. He is also the winner of our Good Grades Quarterly Drawing for the second quarter of the 2019-2020 school year! You can read Ethan's profile here.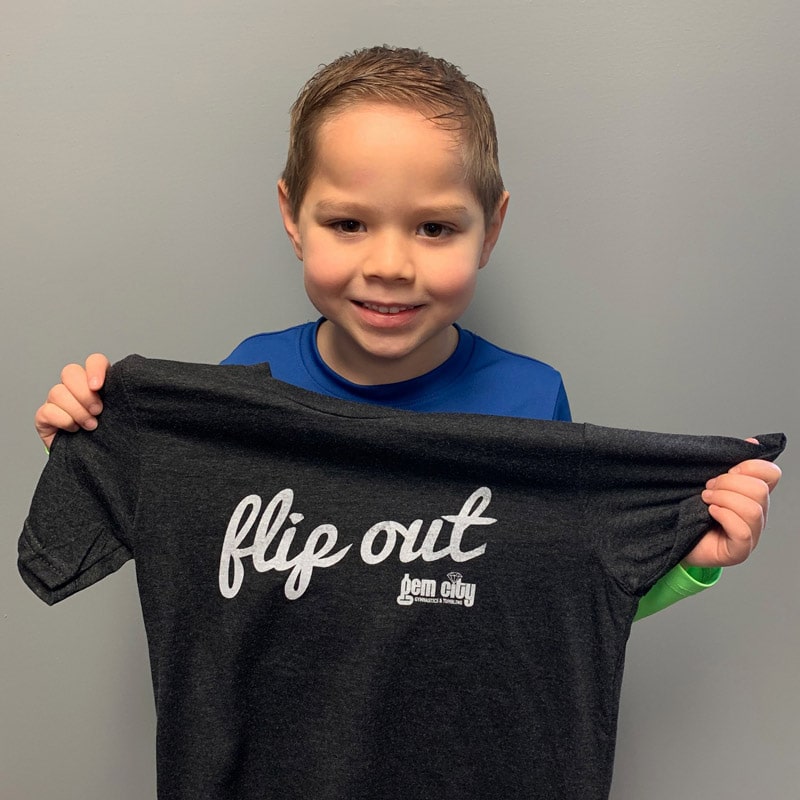 We're always excited by the opportunity to share in our athlete's success at school with our Good Grades Quarterly Drawing.
Win with Your Report Card! The next drawing is Friday, April 10 for our City's Good Grades Quarterly Drawing for the 2019-2020 school year.
The idea is simple: For every A or equivalent earned, your child has the chance to win any item from the Pro Shop for free! (Pro Shop items do not include class tuition.) To enter, simply check into the office with a report card to enter.
---
Gem City's March Pizza Fun Night will be on..
Friday, March 13 from 6:30-9:30
Limited space available. Pre-registration suggested. | $15 members, $18 nonmembers | AGES 4-14
Event sponsored by

---
Weekly Wednesday Fun
Preschool Playtime
Wednesday from 9:30-11:30
Open, unstructured time for kids age 6 and under to play. $5 each time, no long-term commitment.
Adaptive Gymnastics
Wednesday from 3:30-4:00
This is a structured half-hour class for athletes with differing abilities or special needs ages 5-12. $12 each class, no long-term commitment.
Adult Gymnastics
Wednesday from 7:45-9:00
No experience is necessary for this an hour and fifteen minute open gym. $9 each time, no long-term commitment.