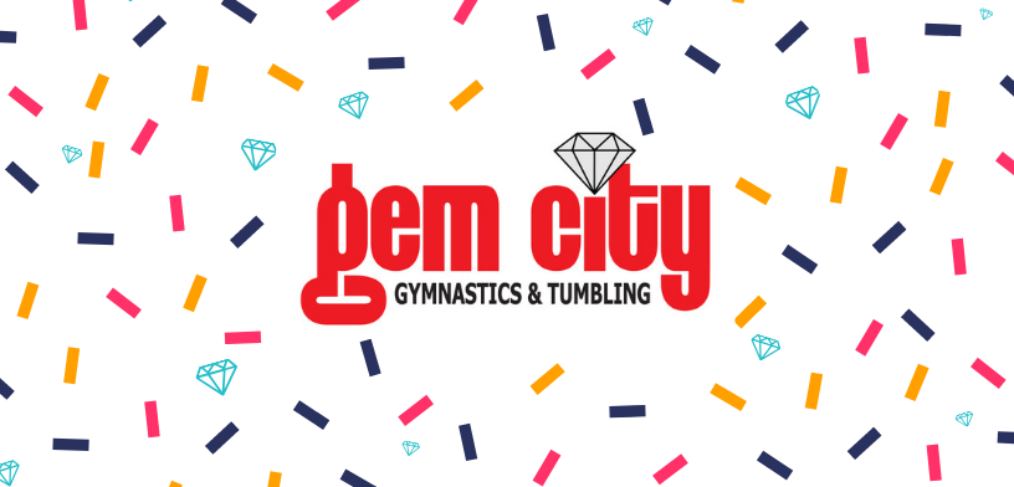 Gem City Co-Hosts Blood Drive
Blessing-Rieman and Gem City Gymnastics & Tumbling will team up on February 21 for a blood drive.
Gem City will co-host its first ever blood drive at the gym on February 21 from 11:30 am to 5:30 pm. We are cosponsoring this blood drive with Blessing- Rieman College of Nursing & Health Sciences to help our community reach even more donors! Almost 90% of blood donated stays local!

We have a hefty goal of 75 donors for this one drive, so please consider a donation. With food/lunch provided, just stop by the gym for a donation and end with lunch and dessert!
Blessing-Rieman will be providing Jimmy John's sub sandwiches, Refreshment Services-Pepsi will be providing Dole juices, the American Red Cross will have water and packaged snacks available, and our Gem City Team Families will be providing fresh baked goods!
ALSO, we will have a staff member in the gym during the entire time to supervise your children while you donate! We have so many baked goods coming our way from our team family, so we'll have plenty to share with our kids playing inside the gym as well!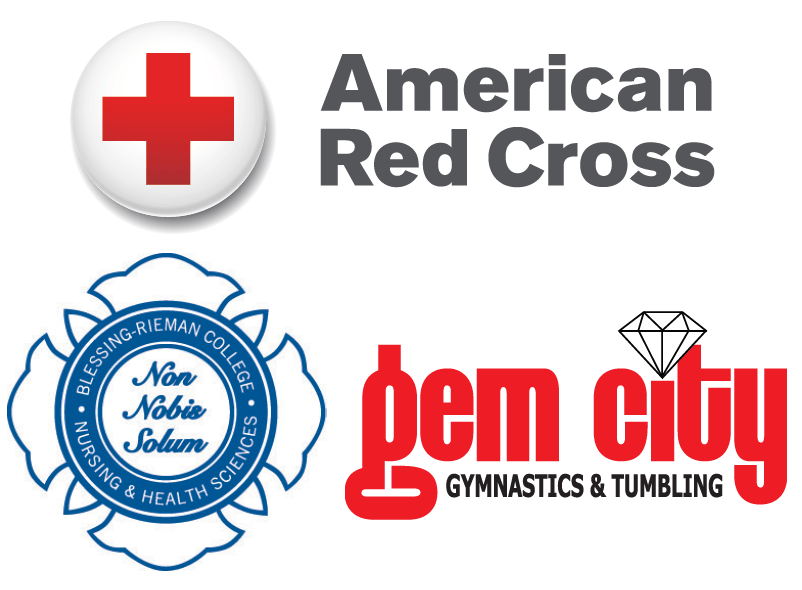 You conveniently setup your donation time beforehand by visiting RedCrossBlood.org and using the zip code 62301 to find our drive.