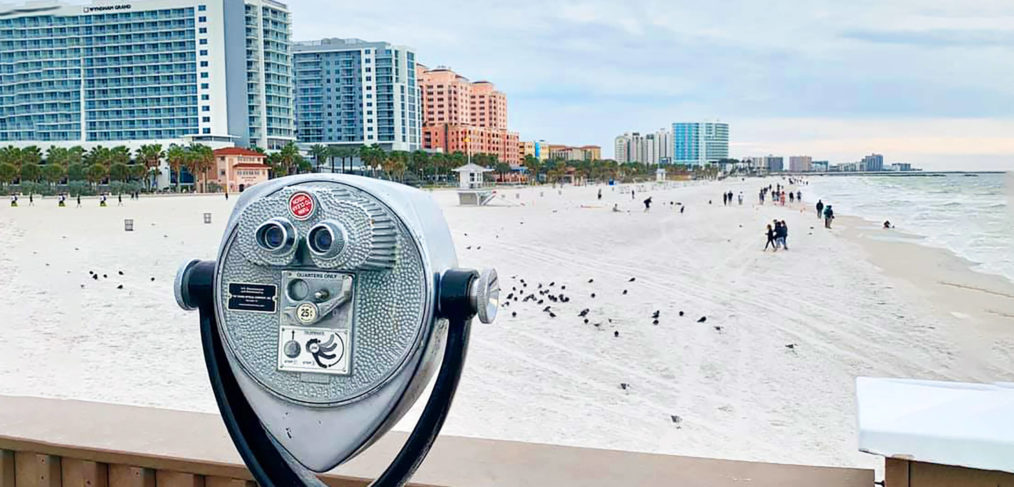 Tumblers Flip Around in Florida
Gem City's tumblers traveled further than they usually do to compete in Clearwater, Florida. This past weekend athletes competed at the 4th annual Acro for Autism meet. Ten tumblers made the journey and dominated with all athletes placing in the top 3 or better.
Gem City's tumbling team coaches are Zeke Cernea, Laci Heller, and Anne Nash. Keep scrolling to read the individual results. You can read more about our tumbling program here.
Meet Results
MaryKate McReynolds – Advanced 1st 🥇
Ashlyn Akerson – Advanced 1st 🥇
Rylee Mellon – Advanced 1st 🥇
Ellisyn Stratman – Sub Novice 1st 🥇
Eden Mayes – Novice 1st 🥇
Abby Fenton – Novice 1st 🥇
Cassidy Lane – Novice 2nd 🥈
Carter Arnold – Intermediate 2nd 🥈
Ruby Akerson – Sub Advanced 2nd 🥈
Randle Guymon – Advanced 3rd 🥉