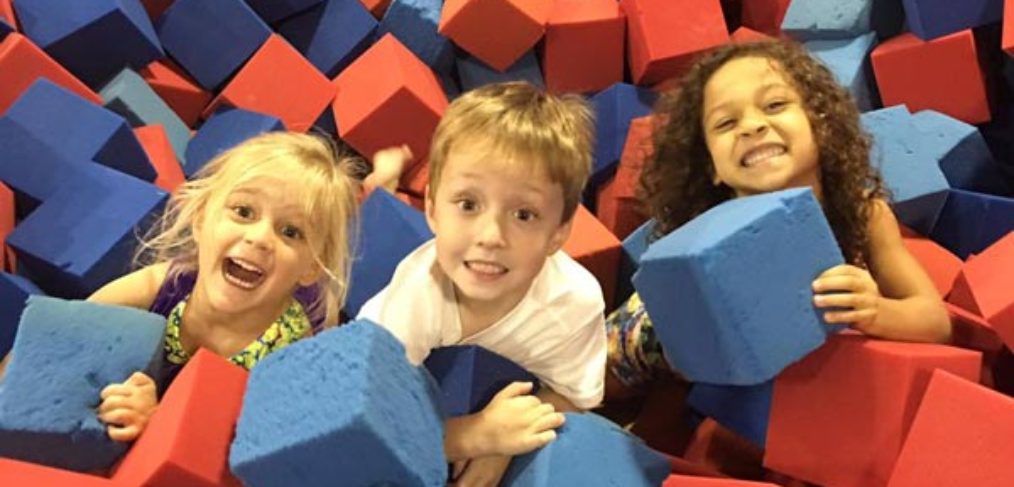 Kinder Gem Homework – Week 6
It's transportation week and we having a coloring sheet and skill refresher to match! Check the blog each week for 'homework' while we are closed.
We won't let canceled classes dampen our athlete's spirits, so please help us to keep them engaged during this time away from gym. Share their finished coloring sheet OR share a picture of them doing gym at home! We'd love to see what everyone is working on!
Feel free to print this week's coloring sheet and color it together, after you do "gym" of course! Here's a list of some things every Gem City Kinder Gem athlete can show off at home.
Skill Refresher
Coloring Sheet