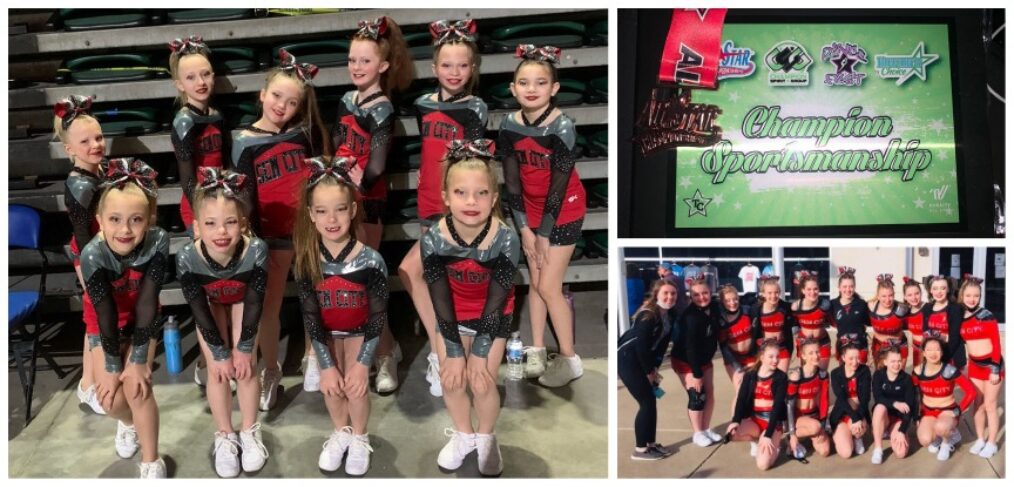 Gem City Cheer Squads Earn Third Place Finishes in St. Charles
Both of Gem City's All-Star Cheer Squads competed in St. Charles, Missouri, on March 20 & 21. It was the first meet of the season for our Senior Squad.
Both squads earned 3rd Place in this two day competition! Our Youth Squad also earned the Sportsmanship Award, which we are very proud of. Check out both of the routines below!
Senior Squad Routine
Youth Squad Routine