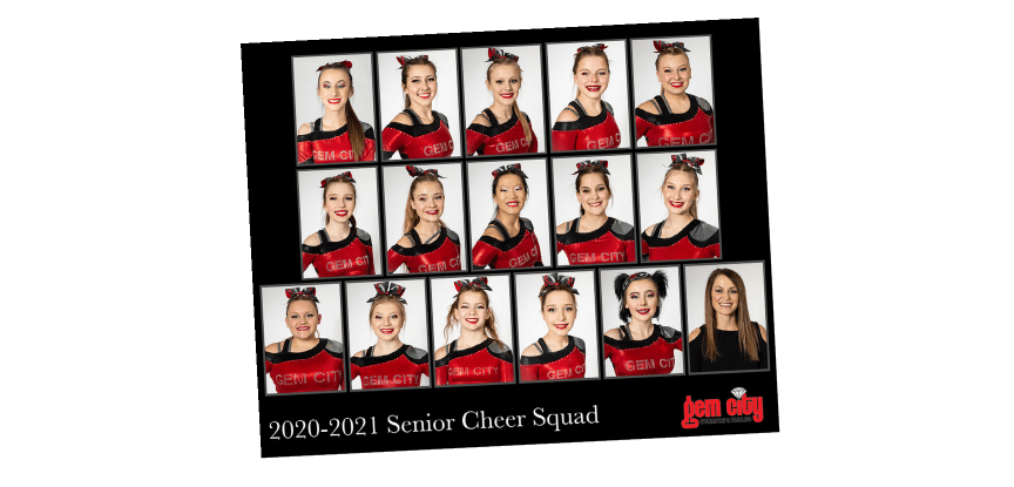 All Star Senior Cheer Squad earns third place at Nationals
Gem City's Senior All Star Squad competed at Nationals in Kansas City and earned third place!
Congratulations on your pandemic season! 👏 This squad had many obstacles this season but powered through every single time.
Thank you to the parents for getting them here and for being patient with the oh so many changes the season came with. We are proud of this squad and thankful for the season we had. THANK YOU.