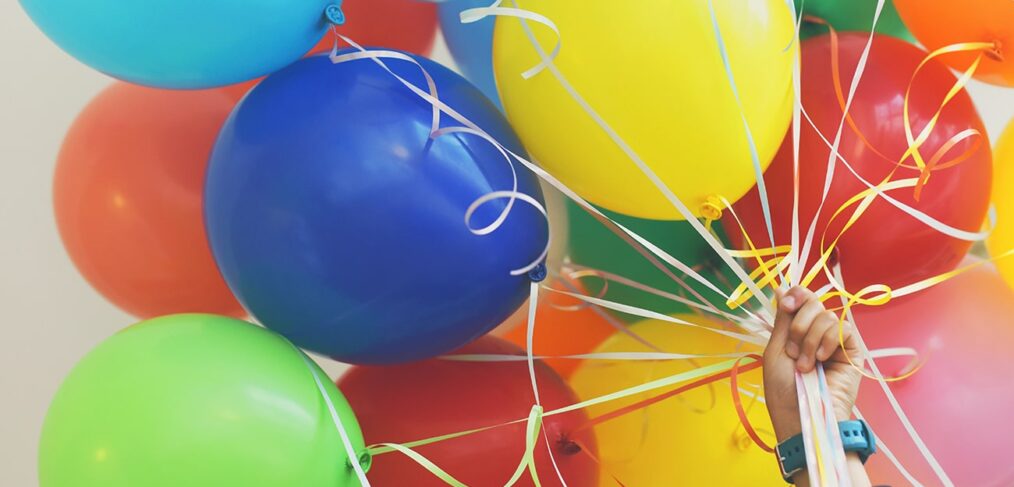 Plan Ahead! Gymnastics birthday party spots fill up fast!
🎈 Who doesn't want to flip around on their birthday!? Be sure to plan ahead, however. Gem City's birthday party slots are filling up about six weeks in advance. We are overwhelmed by the demand to rent our facility, and we THANK YOU for the support!
🎂 Please call us at 217.224.8491 a few months in advance to secure the day of your choice. Our party rental is unique in that you get the whole place to yourself and you can bring in any food you wish. We do not require further purchases, we provide the table coverings, we have a supervisor watching the kiddos inside the gym the entire time, and parents are allowed to come watch too! You can give us a call at 217.224.8491!
Our gymnastics parties are a fun time for all, and no prior gymnastics experience is needed to enjoy one of our birthday parties!
Birthday parties at Gem City are two hours long with up to 20 guests! Partygoers spend an hour and a half of play as they bounce around our 16,000 square foot facility, which is exclusively for you and your party. Bars! Beam! Trampoline! Have you heard that we have a foam pit? (Parents tell us that kids sleep well after parties!) The fun continues when the birthday party moves into our lobby for cake, ice cream, the singing of the birthday song, and presents!
We will provide your birthday party with tables, table coverings, clean up, and a staff person onsite to assist you with any needs you may need met. A refrigerator and freezer are also available for your use. Please feel free to bring any outside cake, food, or decorations. It's your party! It should be exactly how you envision!
The best part of a birthday party at Gem City might be when the party finishes because there's no fuss! We take care of all the cleanup.
Birthday parties cost $180 for members and $200 for non-members. Each additional child over the 20 headcount, is $5 each.
Each child attending a party at Gem City must have a signed waiver by a parent or legal guardian. Waivers are available through your party host and will be available when you arrive to the party. Children without a waiver will not be allowed to participate.