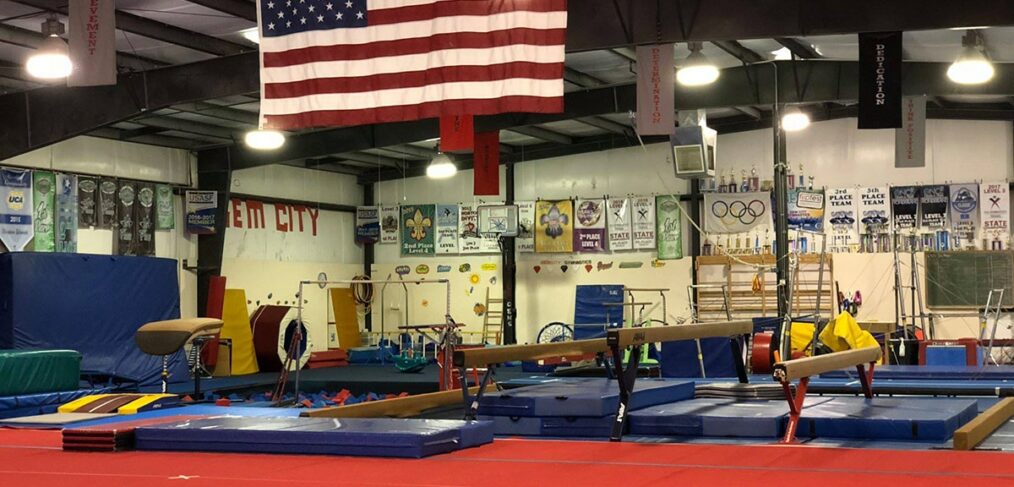 Policy changes effective Friday, June 11
As Illinois transitions to the BRIDGE TO PHASE 5, Gem City will change some of our policies during our summer session. Thank you for your patience with us these past 15 months. We could not have asked for better clientele during this unprecedented time in our history.
The policies listed on our current registration form will continue for the first two weeks of the summer session. MANY THINGS WILL BE CHANGING after those initial weeks, though.
Beginning Friday, June 11, ALL athletes will be allowed to have one parent enter the facility to watch their child's class. We will no longer have to operate with a reduced capacity.
However, we still need to keep the congestion at a minimum. We ask that you still arrive only a few minutes before your scheduled class, and please keep those attending with the athlete to a minimum. We do not want to have crowded hallways and seating areas, so please limit those attending with your athlete to one, if possible.
We also are still encouraging each athlete to wash their hands before and after class.
Beginning June 1, the water fountain will be reopen, but please continue to bring your own water bottles to practice. We intend to use our fountain to refill water bottles versus actually drinking from it. All locker areas and rooms will reopen June 1.
Summer registration is underway now and you can still reserve your spot! Call 217.224.8491 to reserve your spot over the phone. Summer classes begin June 1. Find all of our classes here.