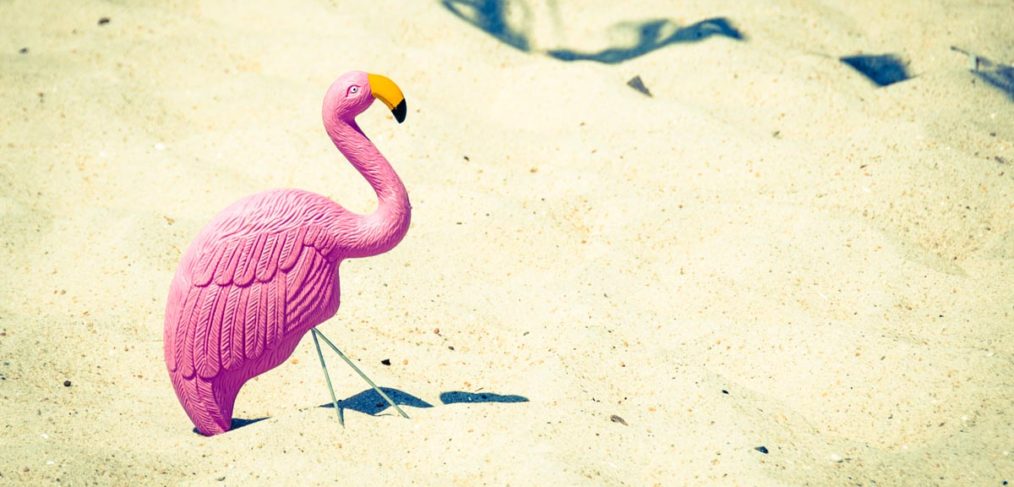 10 Reasons to Try Summer Classes
There are always so many benefits to Gem City's gymnastics, tumbling, cheer, and kinder gem classes, but summer classes offer a few special perks.
1. Quick and New 🎉
Summer at Gem City is a short session of only 10 weeks from May 31 to August 8. It's a perfect session to try something new! Our other two sessions are longer commitments, so the summer session classes allow your child to engage in a new sport to see if it's something they'd like to do long-term.
2. Be Cool ❄️
Classes are in an air conditioned facility. So while your child might sweat it out, practice won't be in the excessive heat and humidity.
3. Flexible Scheduling 🗓
Without school in session, Gem City is able to hold classes in the morning, afternoon, and evening! Most families find that even with busy summer schedules they can manage a summer class (or classes) that fits into their routine!
4. Classes Available for Kids 18 Months and Older 🗓
Whether you have a toddler who is 18 months or a child who is 8, Gem City has a class for them!
5. Vacation? No Problem! 🏝
Vacations are awesome, and we understand that your family may go on vacation, so if you need to miss a class because of summer vacation, do not worry! Simply call us at 217.224.8491 to schedule a make-up class.
6. The Same Great Coaching 🏅
We have over 275 years of combined coaching experience with the same awesome coaches that you'll see during the school year at Gem City!
7. Try Something New with a Friend 😎
You can take class with a friend – call and get enrolled with a friend and enjoy class even more!
8. Try a Class Before You Commit 💡
We offer a trail class to any prospective new member, so try it out before making the commitment!
9. We Keep It Fun 🙌
Summer is meant to be fun, so come learn a new skill or brush up on a skill you haven't practiced in awhile! can bring the whole family!
10. Everyone is Welcome 🌻
Our preschool, tumbling, and cheer classes are open to both boys and girls!
Sign Up for Summer Classes!
You can view the summer class descriptions and schedules here. To sign up, just call 217.224.8491.